The Holiday season is in full swing, and the MVP deals are flying. The Axiom Pro Basket, Voyager Version 2 Bags, and the MVP Rover Cart are all going on sale now through December 20th.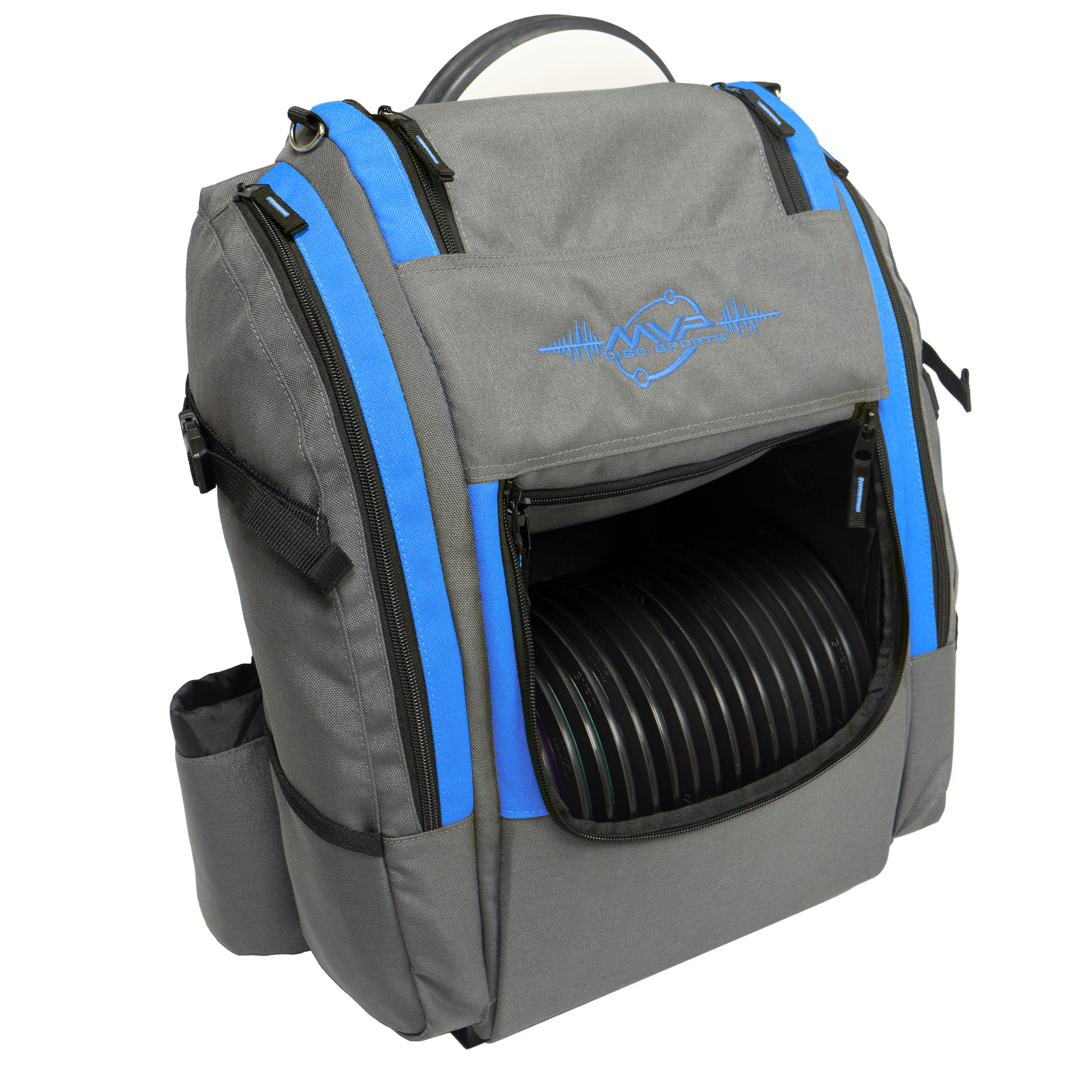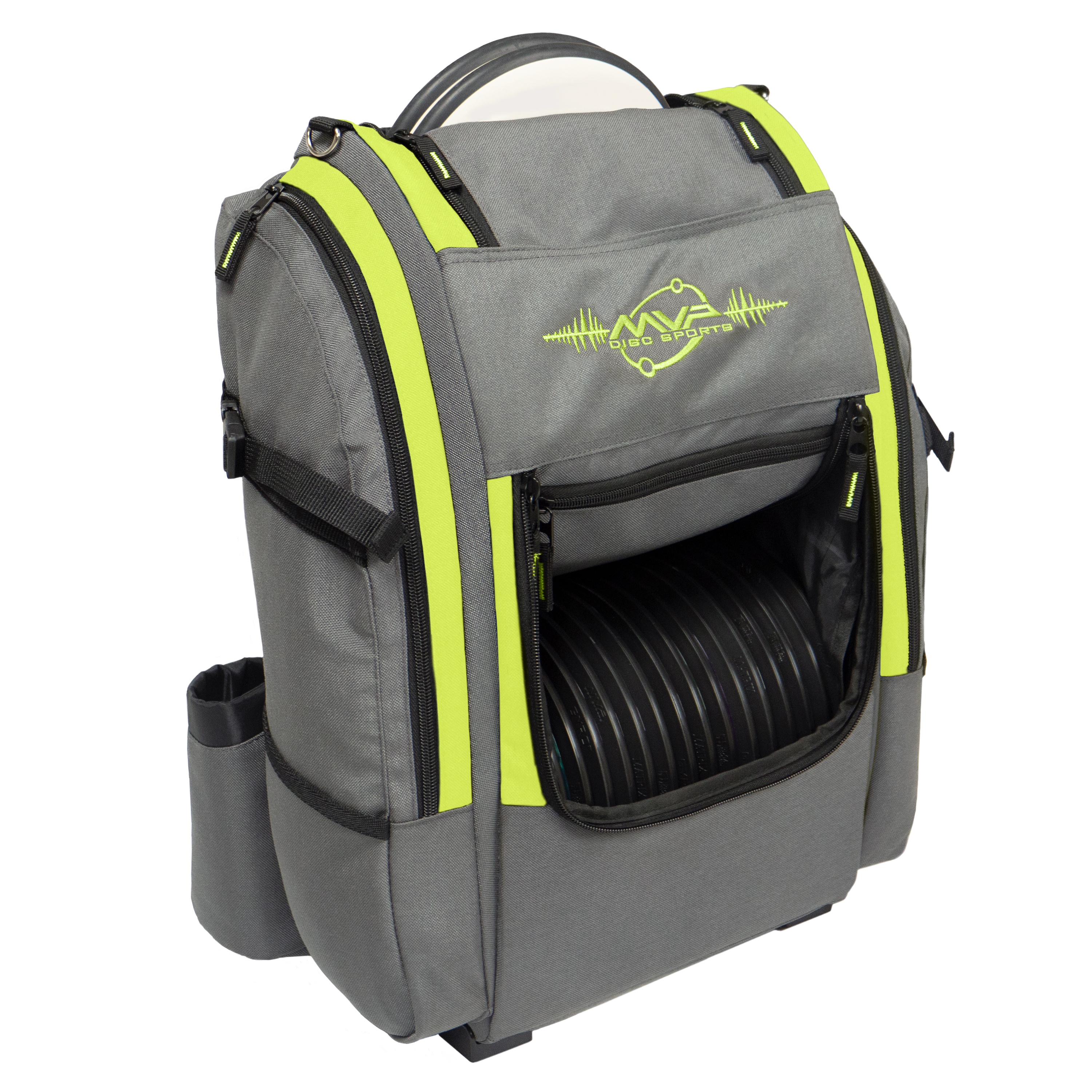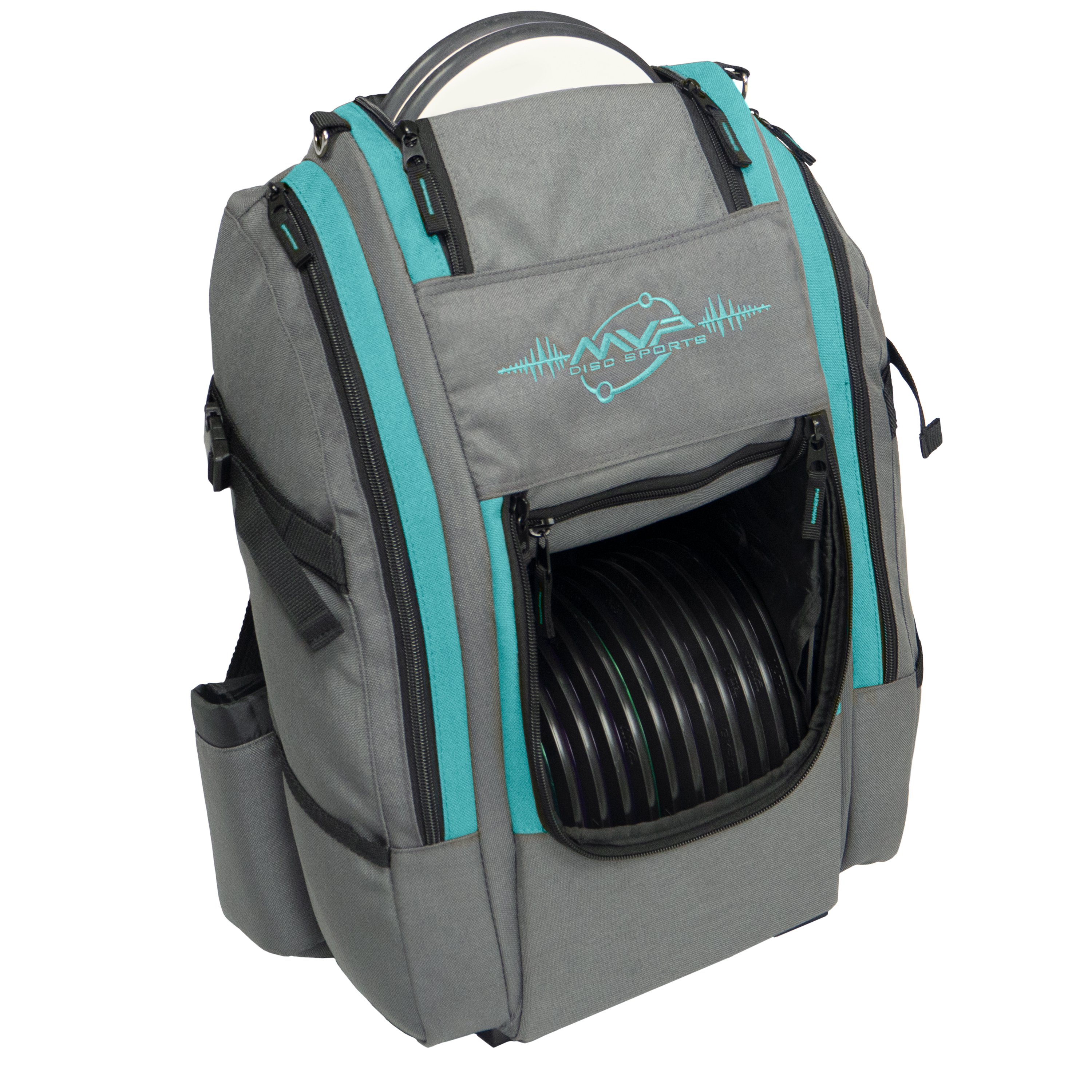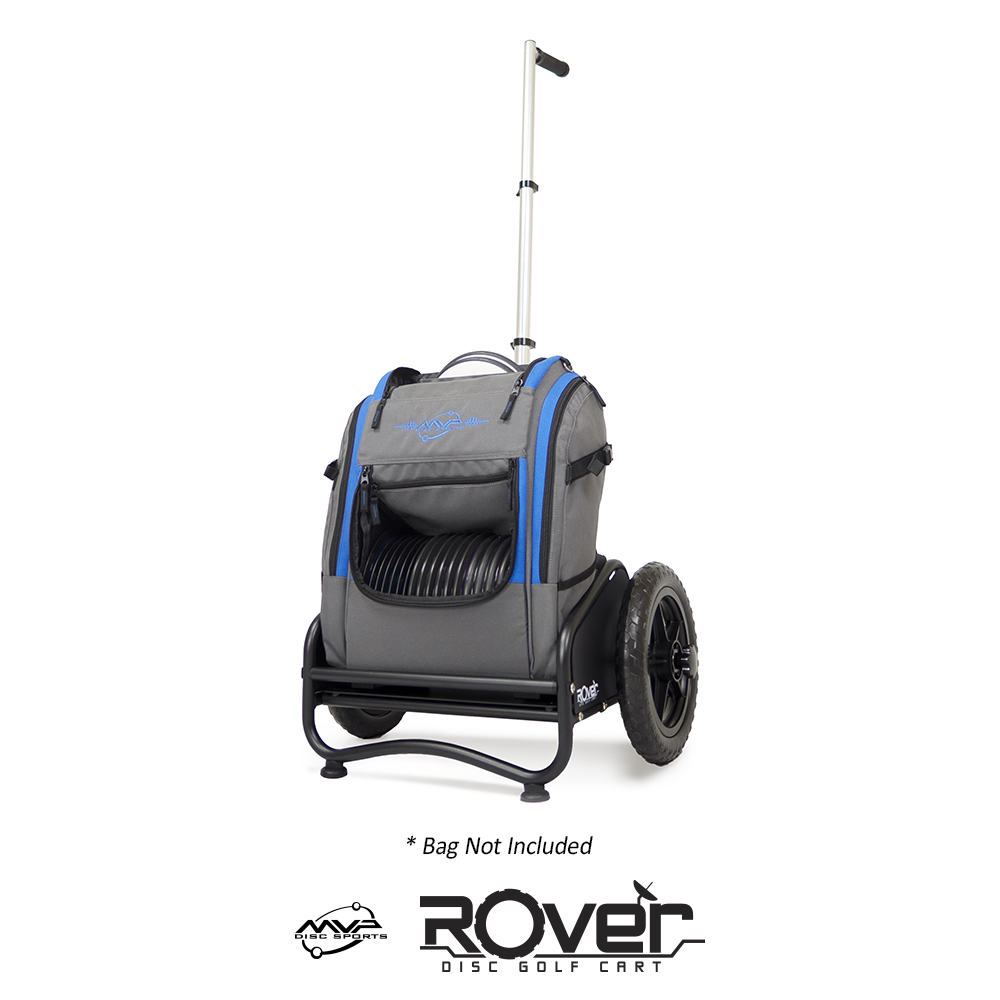 MVP Rover Cart
The MVP Rover Cart is the first cart from MVP designed to take the weight off of your shoulders and be your caddy on the go. The MVP Rover carts low center of gravity and evenly balanced aluminum tube structure provides a smooth stable ride, conveniently carrying equipment, leaving more energy available for Disc Golf!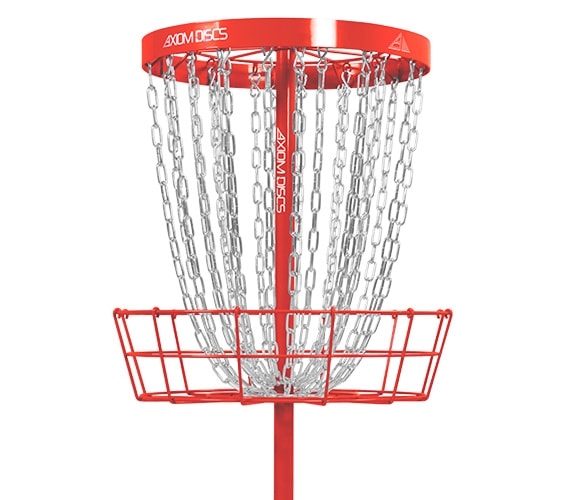 Axiom Pro Basket
The Axiom Pro Basket is designed for the most realistic putting experience off the course, with the high visibility for which Axiom is known.
24 high visibility zinc coated heavy duty course weighted chains
12 outer and 12 inner chains equidistantly oriented for zero weak pockets – reducing cut throughs and pole bounces
PDGA Approved and built to standard PDGA height and size regulation
Uniquely engineered design – assembles or disassembles in under 1 minute
Axiom Pro Holiday Sale