October 4, 2015 Uncategorized
2015 PDGA Membership Inertia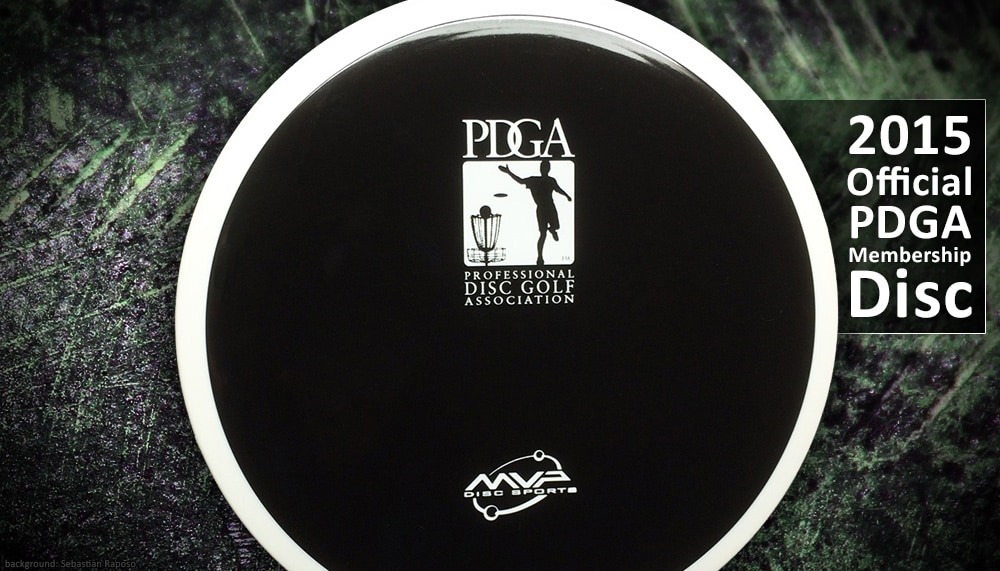 2015 PDGA Membership Inertia
Every new PDGA member gets an official disc as part of their signup pack, and the
MVP Disc Sports Inertia has been selected for this exclusive honor in the 2015 season. We pride ourselves on being part of disc golf's newer generation, and it's great to partner with such a cornerstone of disc golf's history.
The PDGA Membership Neutron Inertia has a high-polish black core with a bright white GYRO™ rim and white PDGA / MVP Orbit logo stamp. There's only one way to get it, and that's to sign up for the PDGA (yourself or an honorary/gift membership) during the 2015 calendar year, as supplies last. This item is not available to dealers.