Overstable
13mm Midrange Drivers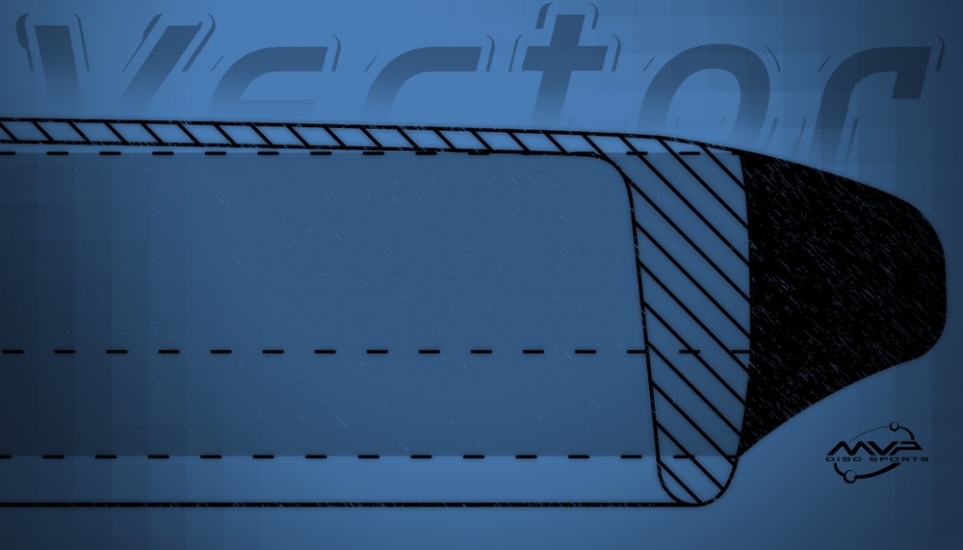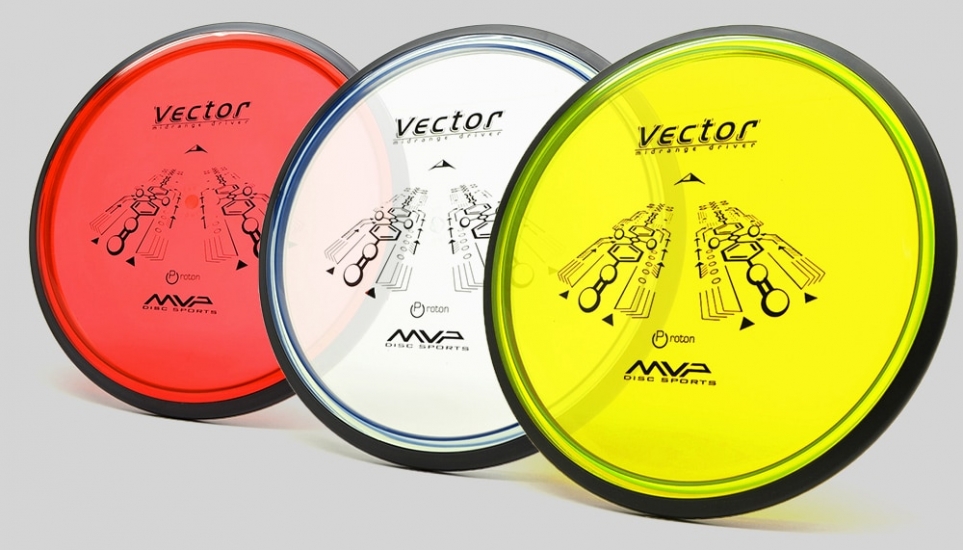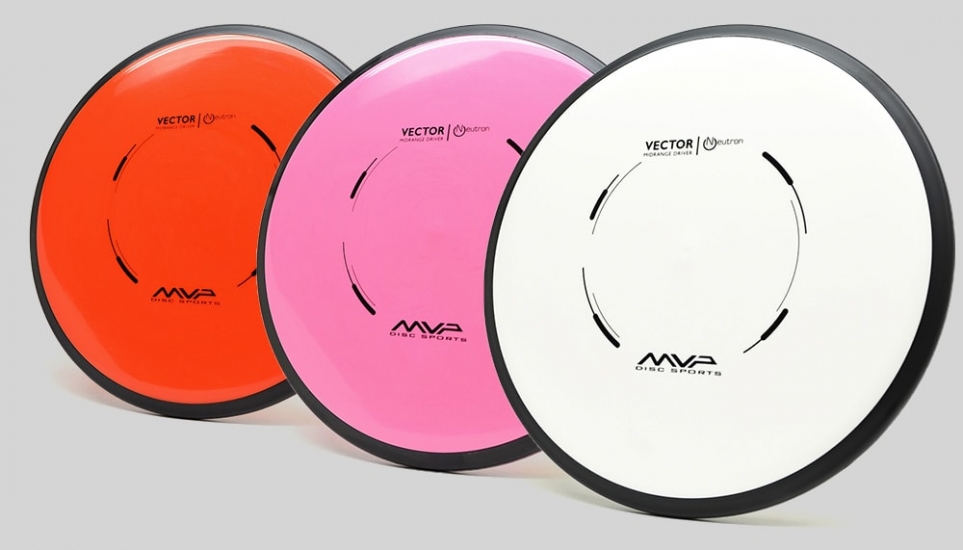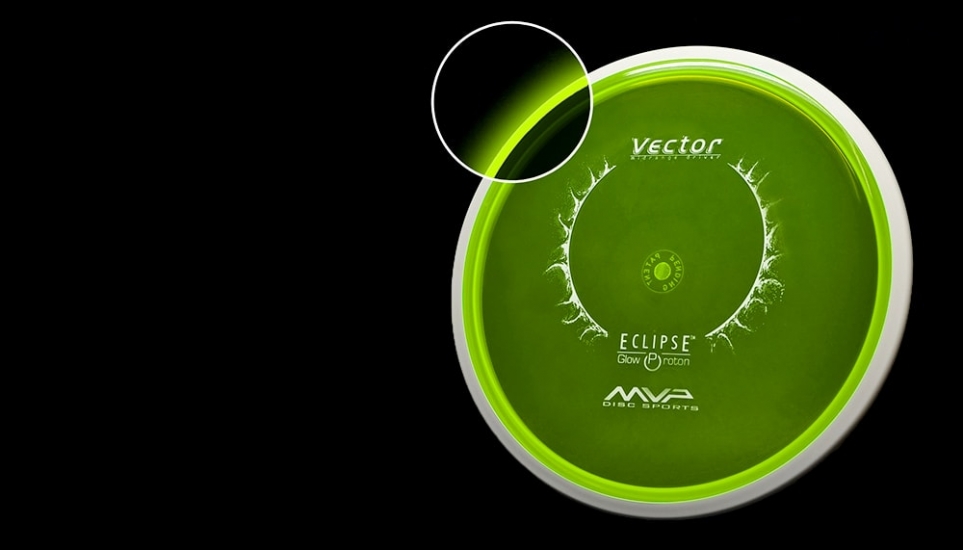 The Vector is a slightly overstable midrange driver.
The Vector combines a classic stable-overstable midrange rim with GYRO® Technology to provide long straight lines with a late and predictable fade. Vector will fight winds with a straight travel and can handle high-powered throws for maximum accuracy on those hard-to-reach midrange lines.
| | |
| --- | --- |
| Class | 13mm Midrange Drivers |
| Weights | 172g - 180g |
| Diameter | 21.7cm |
| Rim Width | 13mm |
| PDGA Max Weight | 180.1g |