Disc Golf Wholesale Opportunities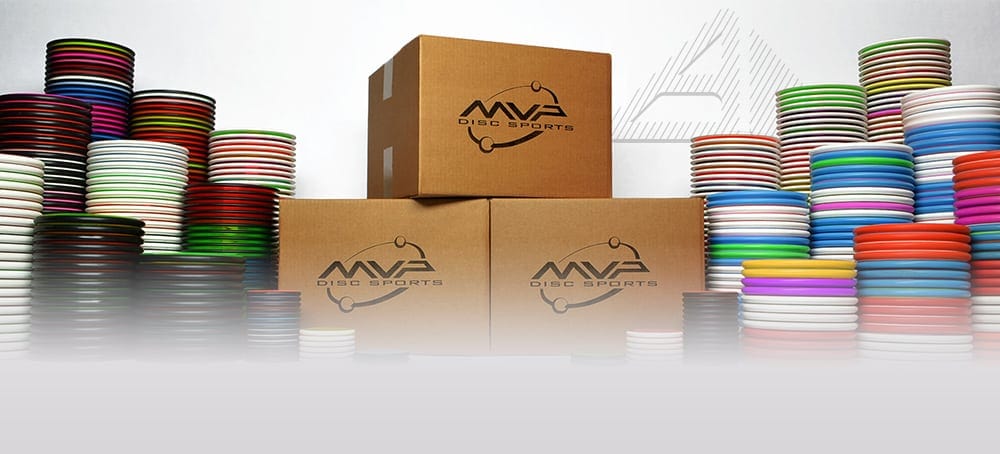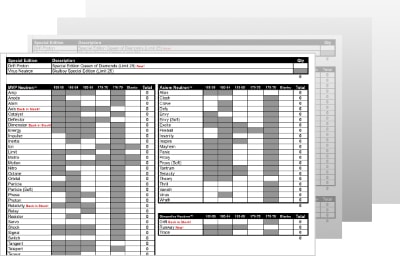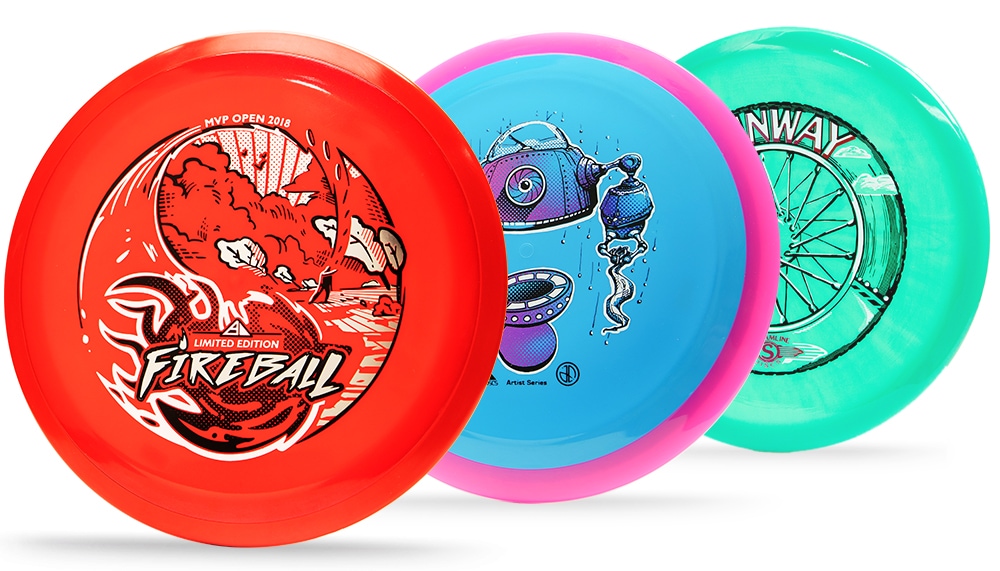 Custom Stamping
High precision, fast turnaround, and excellent quality are what you can expect with our custom disc stamps. Whether it's for an event, or just to showcase your favorite art, we've got the skills to make it happen.
Download The Custom Stamp Order Form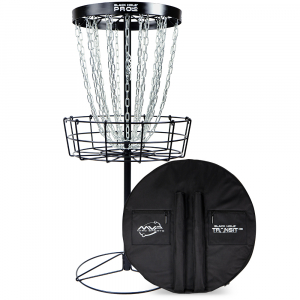 Drop Shipment
An easy way to expand your inventory without having to use valuable floor or storage space, drop shipping is a dealer and customer friendly service that we are extremely happy to provide. Some of our most popular Baskets, Bags, and Accessories will be available to drop ship, but our stock will be updated so please keep an eye out for Drop Shop Stock Notices! For the complete list of items available to drop ship, please sign into the Drop Ship Portlet.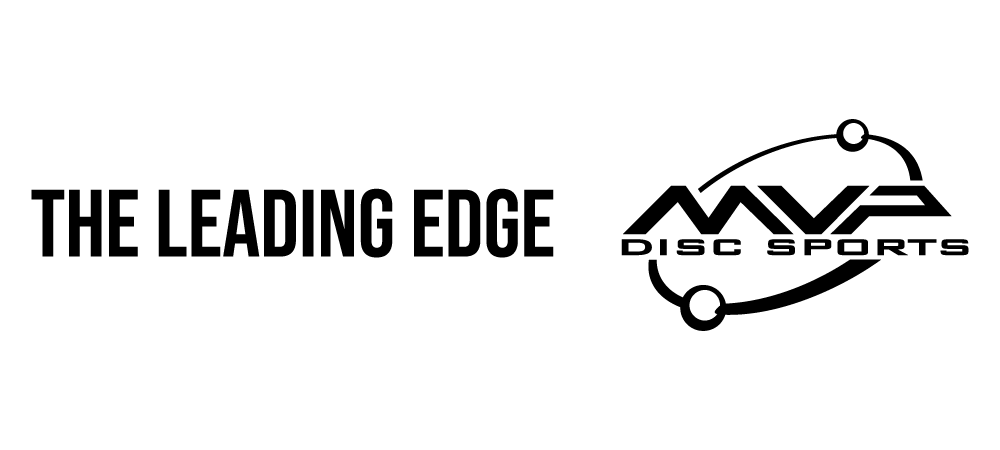 Wholesale Discs, Bags, Baskets, & Accessories
We offer wholesale pricing to any stores, organizations, or event-runners looking to buy golf discs, bags, baskets, and accessories in bulk. The minimum quantity for a wholesale order is 32 discs and can include an assortment of different models and plastic types from MVP Disc Sports, Axiom Discs and Streamline Discs. Axiom Discs and Streamline Discs are distributed by MVP Disc Sports and these brands may be combined for superior selection, and offer more variety in small order volumes.
The Wholesale Order Form consists of all available products and is updated often with new products.
To place a wholesale order, use our Ordering Portal.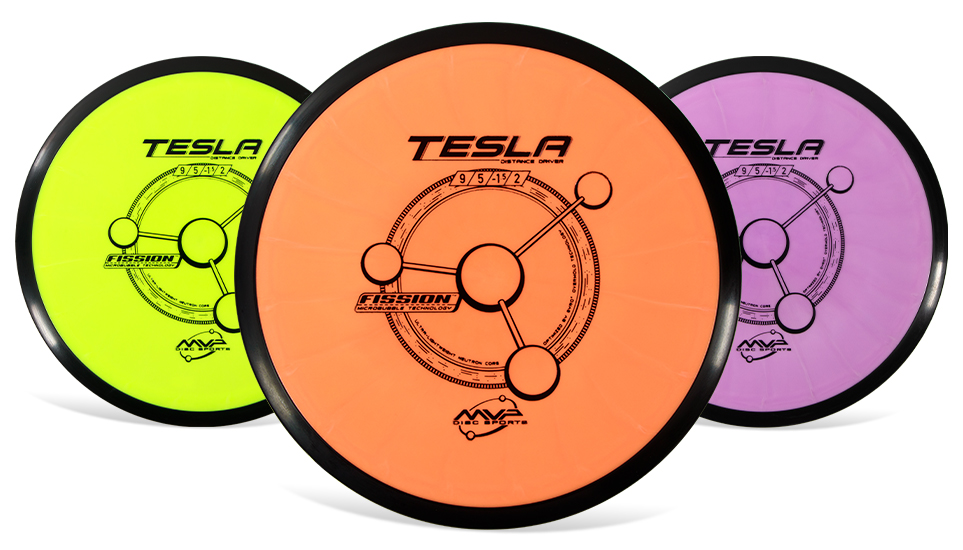 Product Photos
Dealers may use images from this comprehensive collection of MVP product photos.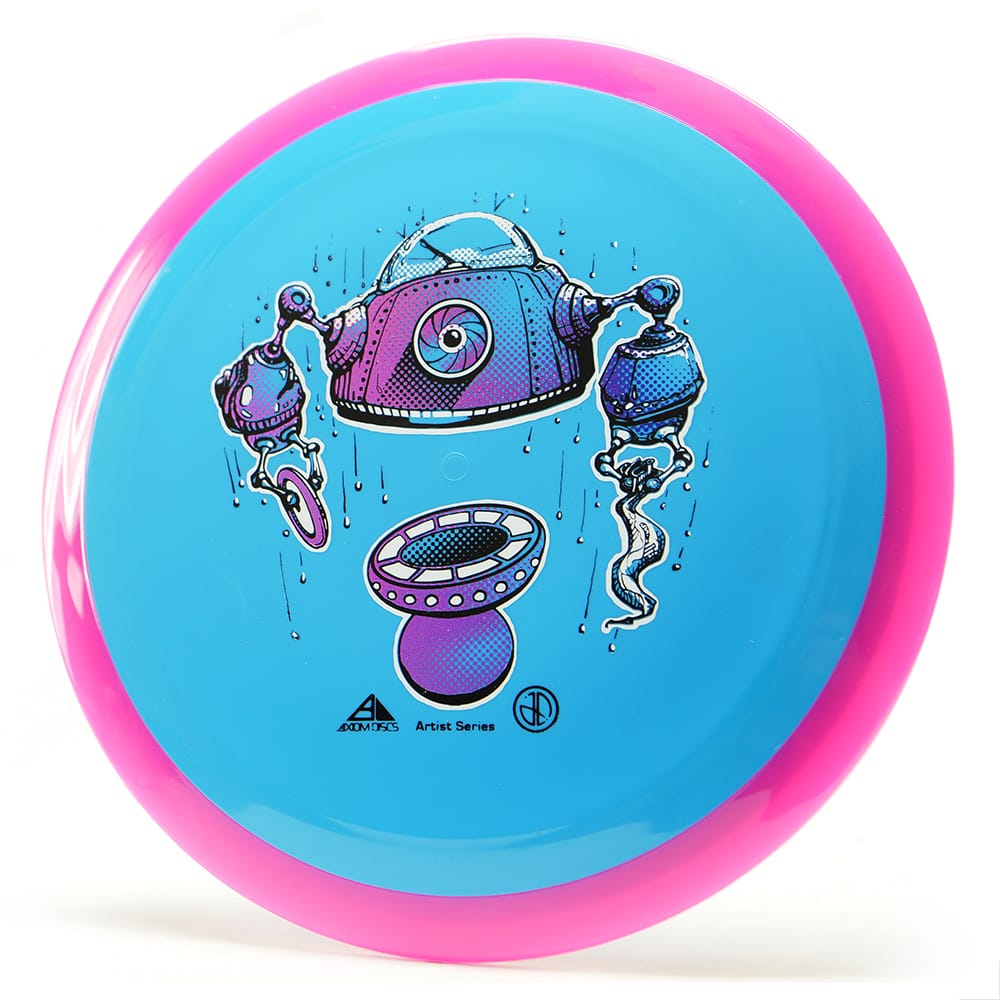 Multi-Foil Custom Disc Stamping
We also offer high precision multi-foil custom disc stamping for artwork of your own design. The minimum quantity for a custom stamp order is 150 golf discs. The Custom Disc Stamping document has further information, instructions, design specifications, etc. It is important that you review this document prior to submitting custom stamp orders, so that we can offer a higher quality stamp and faster turnaround time.
Event Runners, contact us well in advance of your event for fundraising opportunities!
View Disc Stamping Info
Download the Custom Stamping Order Form

What sets MVP Disc Sports, Axiom Discs, and Streamline Discs apart from the rest, and each other?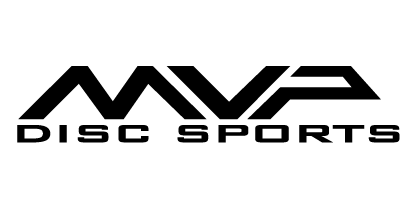 MVP Disc Sports is the leader of disc golf technology. As the originator of GYRO® Overmold Technology, a seamless two-part molding process unmatched by any other manufacturer in disc golf, MVP Disc Sports produces premium discs with unique flight enhancements backed by simple physics. Six main plastic types are currently offered by MVP and we are always looking for more ways to improve:
The MVP Disc Sports lineup includes Putt & Approach, Midrange, Fairway Driver, and Distance Driver models (see all), for a variety of complete disc set solutions. Beginners, advancing players, and experts can each build a well-rounded set of discs with MVP.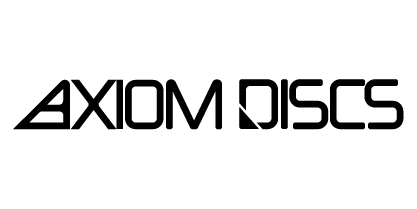 Axiom Discs is the leader of disc golf style. Taking MVP's GYRO® Overmold Technology to its aesthetic extreme, Axiom Discs produces stunning dual-color discs with a look and finish unmatched by any other brand in disc golf, further enhanced with special editions and guest artists. Five main plastic types are currently offered by Axiom:
The fast-expanding Axiom Discs lineup includes Putt & Approach, Midrange, Fairway, and Distance Driver models (see all), offering a well-balanced core setup. Beginners, advancing players, and experts can each build a solid set of discs with Axiom, and may further supplement with MVP models. Axiom models are not duplicated in the MVP lineup, and vice versa. Axiom models often fall in between the characteristics of MVP models, or in some cases offer a similar flight with a different feel, as in a shallow vs. deep putter grip.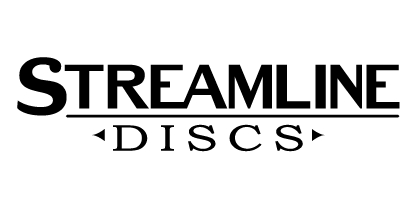 Streamline Discs is a company from the minds behind MVP Disc Sports. Disc golf is about advancing the disc, and with Streamline Discs we will advance the art of solo-mold discs.
For seven years we've been making far more complex discs than the competition, literally doing twice as much production per disc, all while keeping prices matched with the other guys. We've had to build the industry's best order automation systems at MVP Distribution HQ to meet those prices.
Now with the streamlined efficiency we've built, we can produce a classic single piece disc (what we call a solo-mold) that's molded better than the best out there, we can stamp it standard with 3-foil stock artwork, and we're still able to beat the price of anyone out there.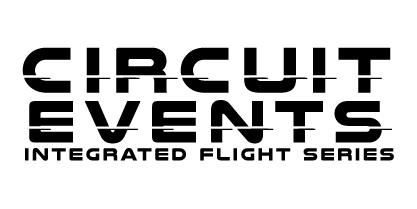 MVP Circuit Events proudly offers a wide selection of event packages uniquely suited to the needs of tournament directors and event organizers. This ' Tournament In a Box' will connect your players with premium MVP and Axiom discs, special releases, and possible prototypes before the stock release.
Circuit Challenge is an event designed to promote disc golf to new players, introduce players to the MVP Disc Sports brand and products, and serve as a gathering for existing MVP Fans.
Space Race is designed to be a fast-paced, no holds barred, race to the chains. This event can be structured with shorter tees, alternate basket placements, or even extra baskets to increase the chances of those glorious Aces! Make the event your own by allowing one or two shots from the tee or other course rules, and may the most aces win
Our Philosophy on Release Dates
All MVP, Axiom, and Streamline new product releases are accompanied by a no-sale-before date, typically Midnight Eastern on a Friday. This allows us to ship to dealers prior to the release, with the goal being that any MVP, Axiom, or Streamline dealer can stock a new release on its release day, without losing sales to other dealers with a geographical shipping advantage. This is standard practice in many industries and we aim to support disc golf retailers with this policy. Pre-Release Wholesale Orders placed within the first week of availability can ship early enough to be on shelves on release day.
Notes On Amazon
As part of our effort to protect the Disc Golf Wholesale market, we are not permitting any new Amazon Sellers at this time.  Sorry for any inconvenience.
Looking for Rates?
Contact sales@mvpdiscsports.com for wholesale rates and further information about the wholesale program.