As the Disc Golf world continues to grow and expand, event coordinators and tournament directors are looking for an easier way to get sponsorship for their event and create offerings that their players will love. MVP is here to help with that!
Let us work with you to sponsor your event, and create a players pack experience for you that helps grow the sport. It's our way of helping to grow the sport in your local community.
For larger events, contact us at mvp@mvpdiscsports.com and let us help you create a players pack experience that's right for you.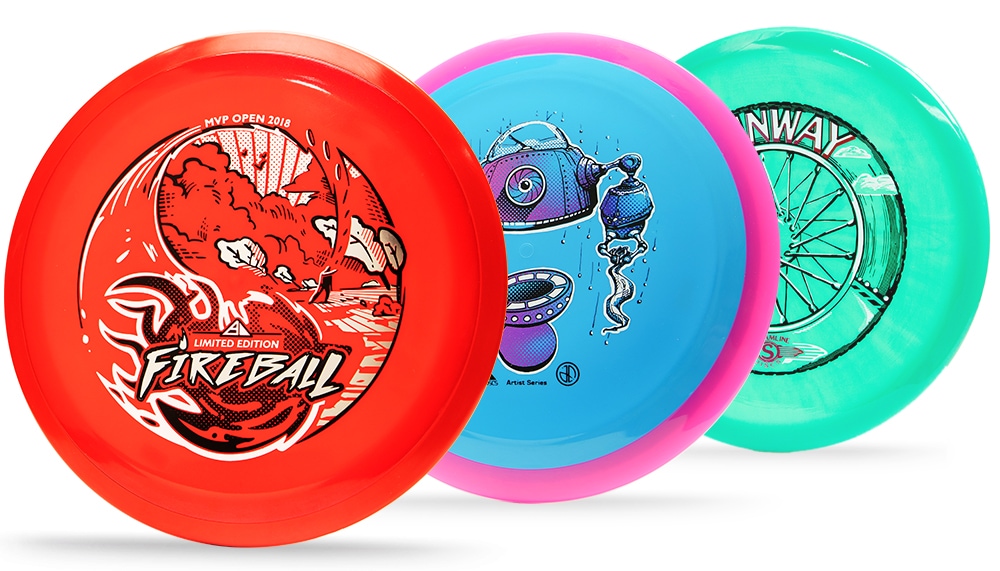 Do you want additional custom stamped discs?
We've got you covered. As another benefit to having us sponsor your event with our pack offerings, we make it easier for you to add additional custom stamped discs to your order.
Details
Additional Custom Stamped discs can be ordered through our regular wholesale program, and we will count player pack discs towards the MOQ requires for custom stamping.
Circuit Events
MVP Circuit Events are back! For more information such as finding and/or hosting an event go to mvpcircuitevents.com.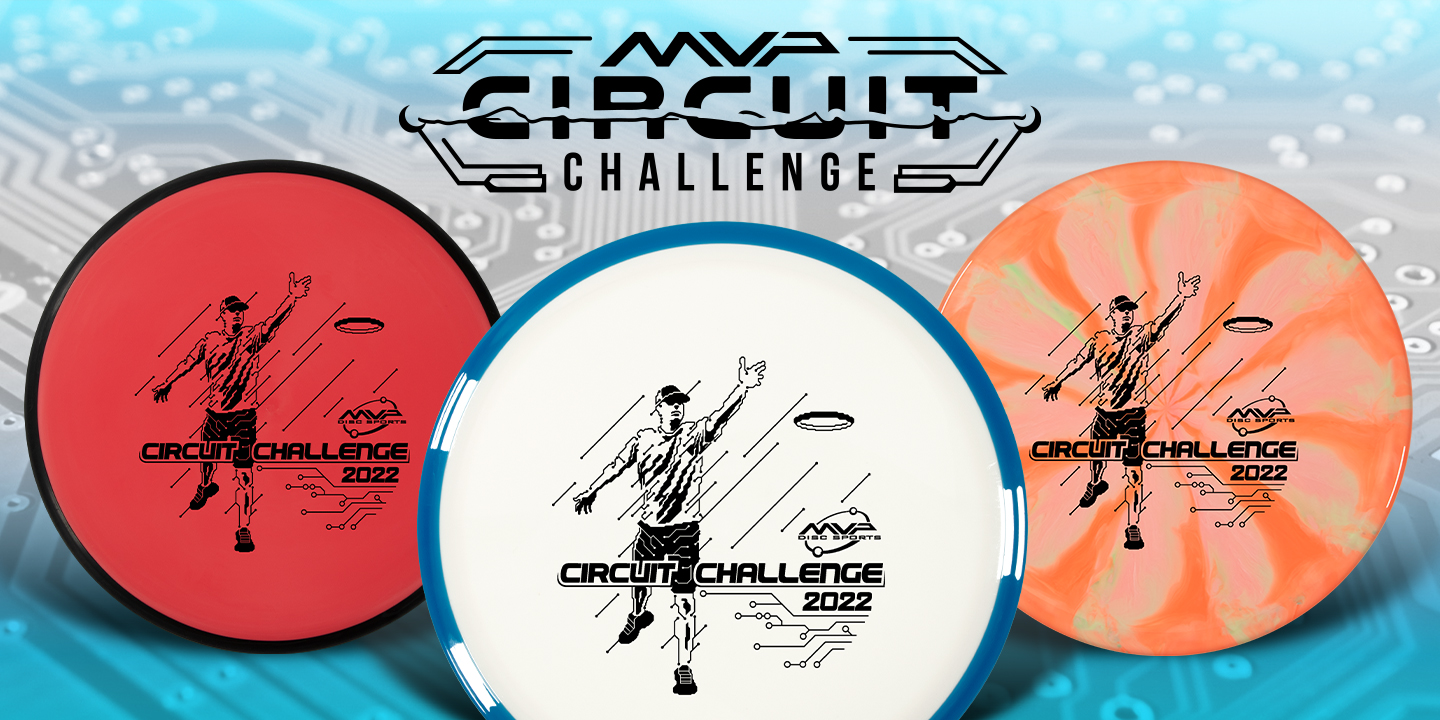 Prize Packs
Event coordinators will also have the ability to purchase prize packages for their events. These prize packages offer a great way to do giveaways, rewards, CTP's, and other prizes at your event. Items from prize packages must be used at the event, and may not be made available for resale.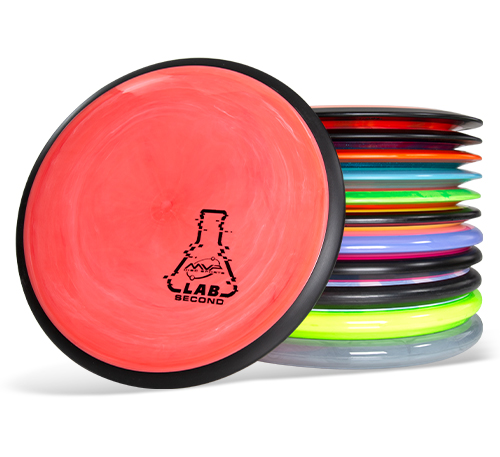 Eligibility Requirements:
In order to qualify for these player pack benefits, we ask that events follow these guidelines:
– Add "Sponsored by MVP Discs" or "Sponsored by Axiom Discs" or "Sponsored by Streamline Discs" to the event title and in all event listings. Based on which player pack option you chose.
– Promotion through social media, event pages, and/or websites.
– All items in the sponsored players packs must be given to players at the event.