Understable
13mm Midrange Drivers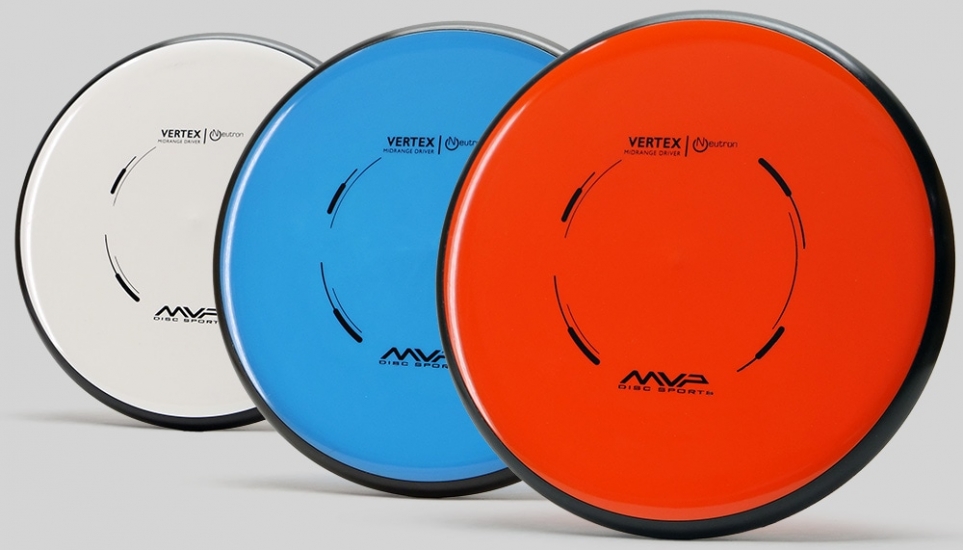 The Vertex is a utility midrange with an array of understable tricks ready to lower your scores.
The Vertex is more understable than its Axiom Theory cousin, but has a nice ending fade to settle it down at your target. Specialty uses include high gliding lines, hyzerflips and turnovers, and low-power escape shots where easy precise distance matters. An understable midrange can add possibilities to any bag, whether you're an expert carving up wooded tunnels or you haven't yet found that easy straight thrower you desire.
| | |
| --- | --- |
| Class | 13mm Midrange Drivers |
| Weights | 165g - 178g |
| Diameter | 21.5cm |
| Rim Width | 13mm |
| PDGA Max Weight | 178.5g |