Introducing the MVP Open Satellite Tournament series — a nationwide tournament series featuring unique MVP gear and a chance at a once-in-a-lifetime opportunity!
The M.O.S.T. series is a collaboration between MVP Disc Sports and Maple Events as a way to earn the chance to attend the MVP Open as a VIP and also play a practice round with MVP Premier Team members!
Here's how it works:
Find an MVP Open Satellite Tournament near you and register on Disc Golf Scene. Hurry! Space is extremely limited!
Arrive on-site and get your exclusive player's pack featuring:
– Four discs with custom event stamps exclusive to M.O.S.T.
– Axiom shuttle bag
– MVP Open Satellite Tournament patch
– 20th Anniversary MVP Open hoodie
Compete in a two-round, sanctioned tournament at a phenomenal course with a fantastic TD.
Win your location to be eligible to qualify for the grand prize!
One overall series winner from both male and female divisions will be determined* (see below).
The two series winners (one male and one female) will be flown to Maple Hill for the MVP Open on Sept. 14th – 17th, get a VIP Gold Pass for the event, get free lodging at a local hotel AND the opportunity to play a practice round at Maple Hill with MVP Premier Team members!!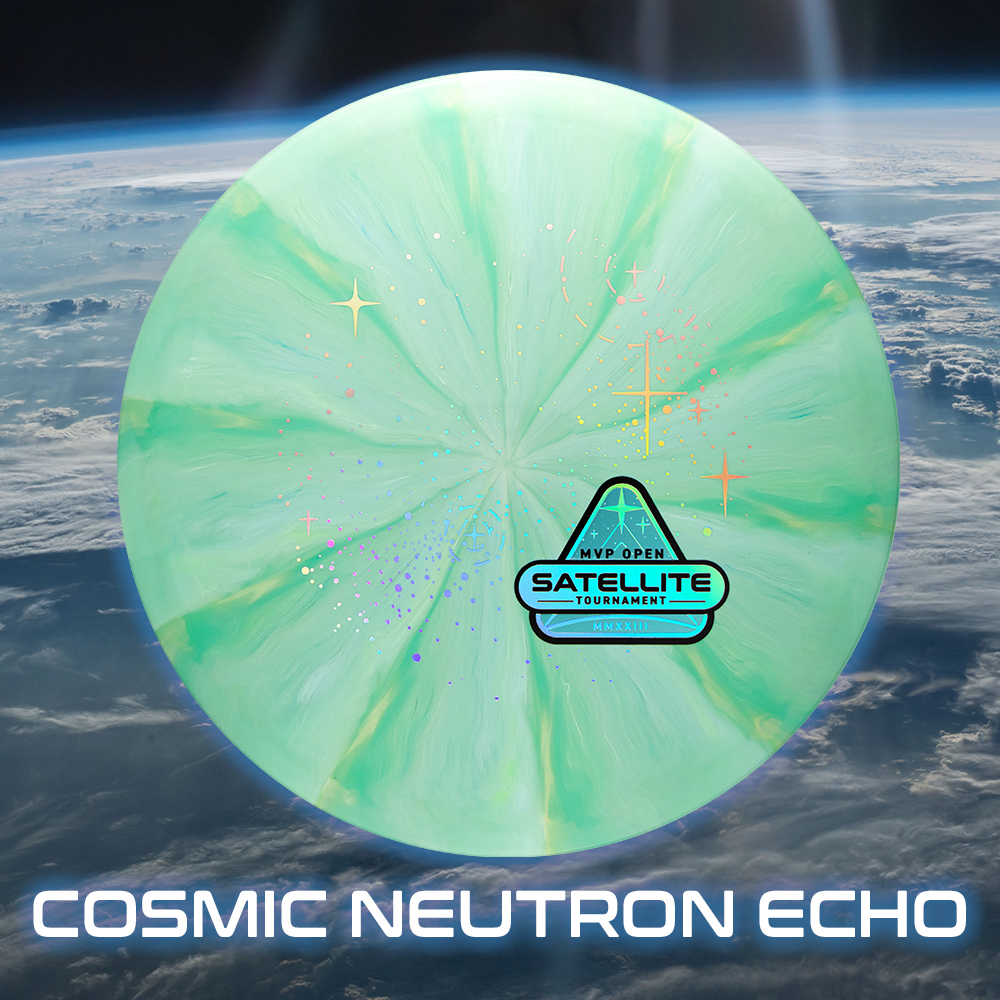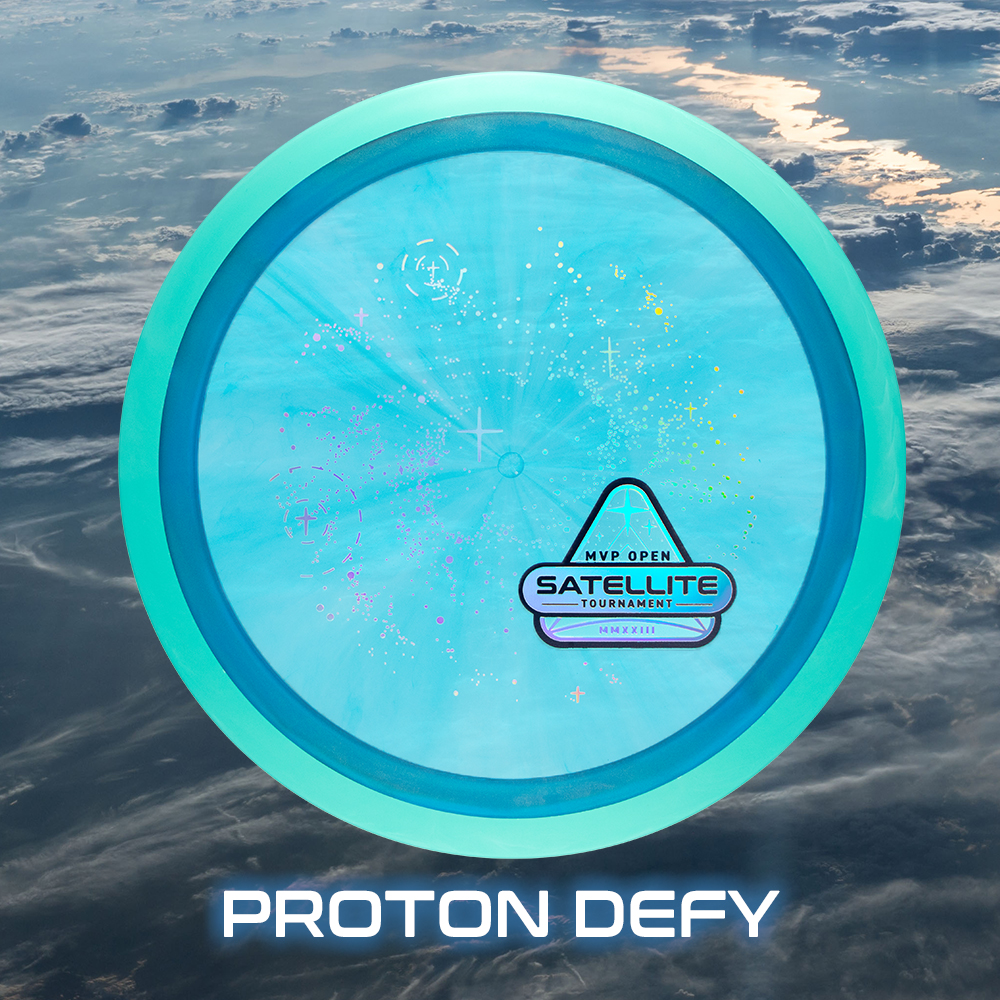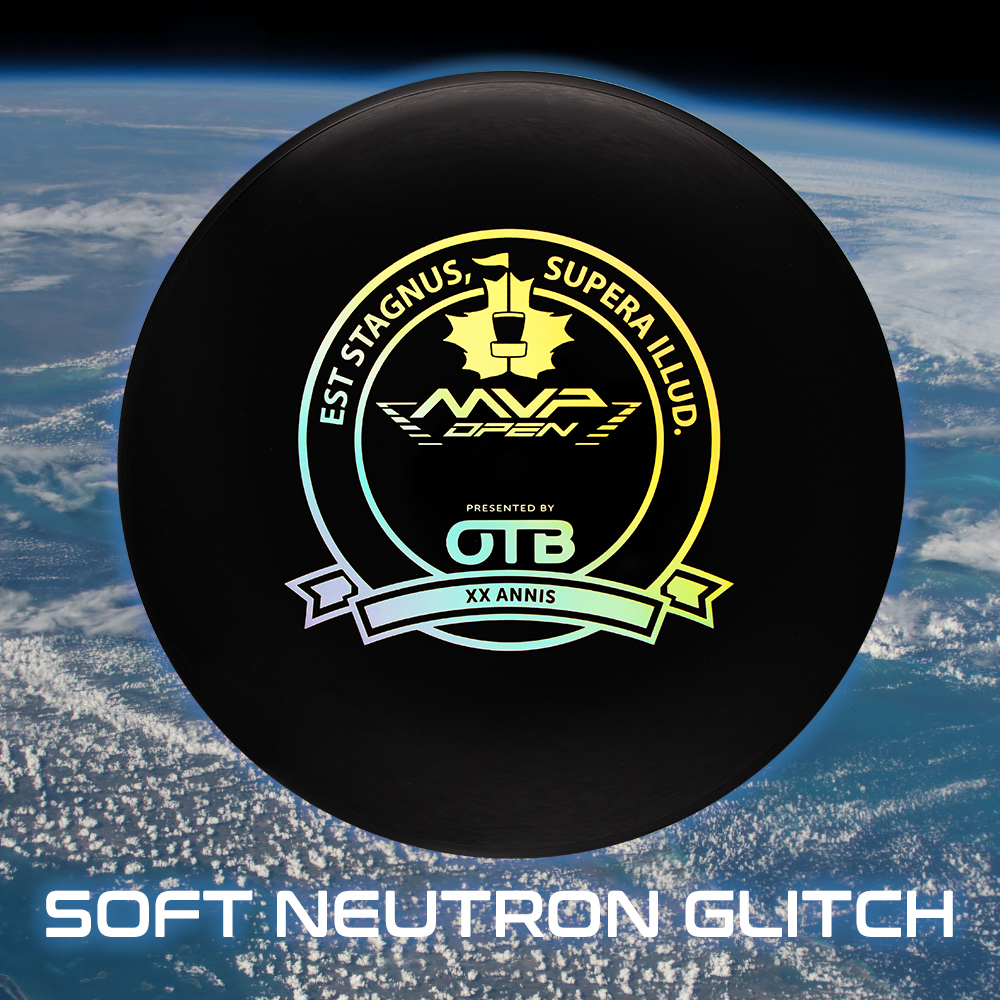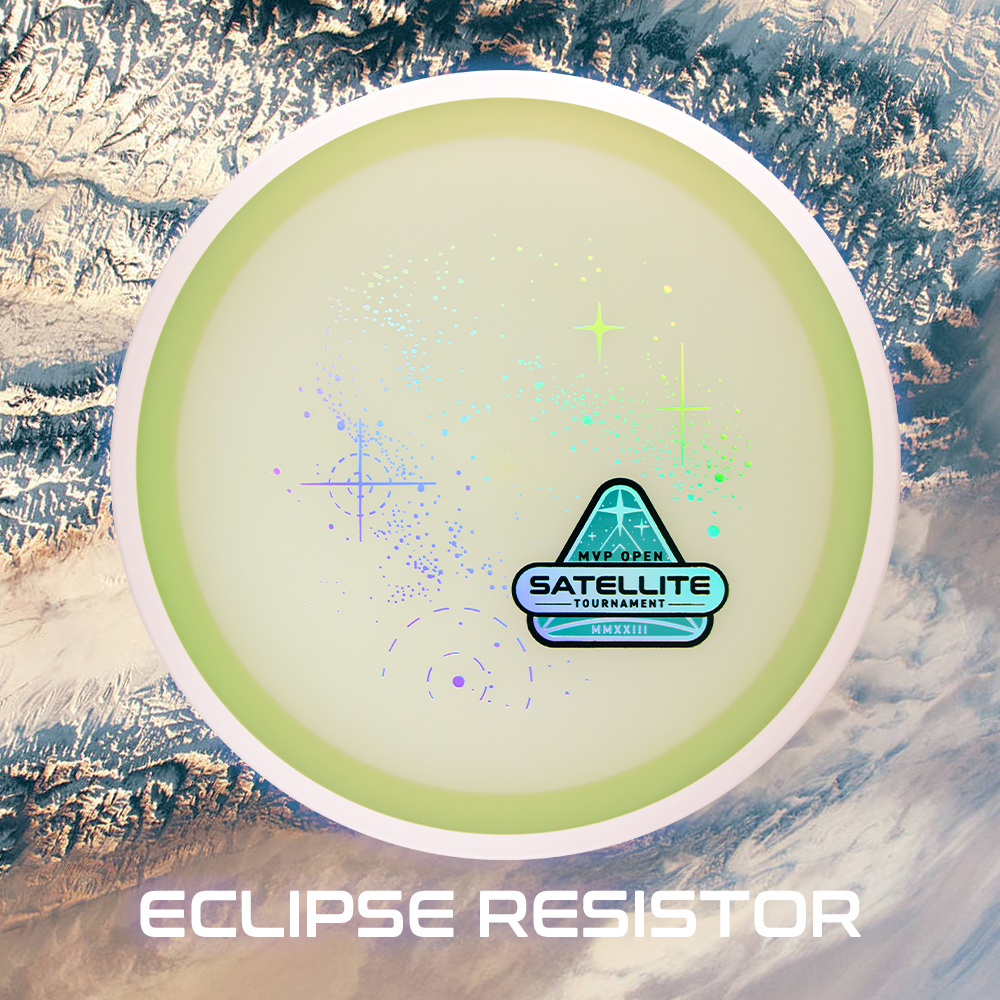 *MOST Overall Series Winner:
The highest-rated average tournament across all MOST events will be declared the overall MA1 or FA1 winner. In the event of a tie, the player whose course had the highest-rated Par round wins (hardest course tiebreaker). In the event of a further tie, the player with the lowest single-round score wins (hottest round tiebreaker). In the event we are still tied, the player with the least bogeys wins (cleanest scorecard tiebreaker). If we still have a tie after this, the player with the least OB penalties will win (accuracy tiebreaker). If there is still a tie after 4 tiebreakers, we will use a random method to determine the winner.
Overall Winner MA1
Travel Expense Paid Trip to MVP Open 2023
– Practice Round with Team MVP Premier Team MPO Players
Overall Winner FA1
Travel Expense Paid Trip to MVP Open 2023
– Practice Round with MVP Premier Team FPO Players
Runner Up MA1
– Gold Pass to MVP Open 2023 (VIP)
Runner Up FA1
– Gold Pass MVP Open 2023 (VIP)