February 22, 2021 Uncategorized
Early 2021 Prototypes Update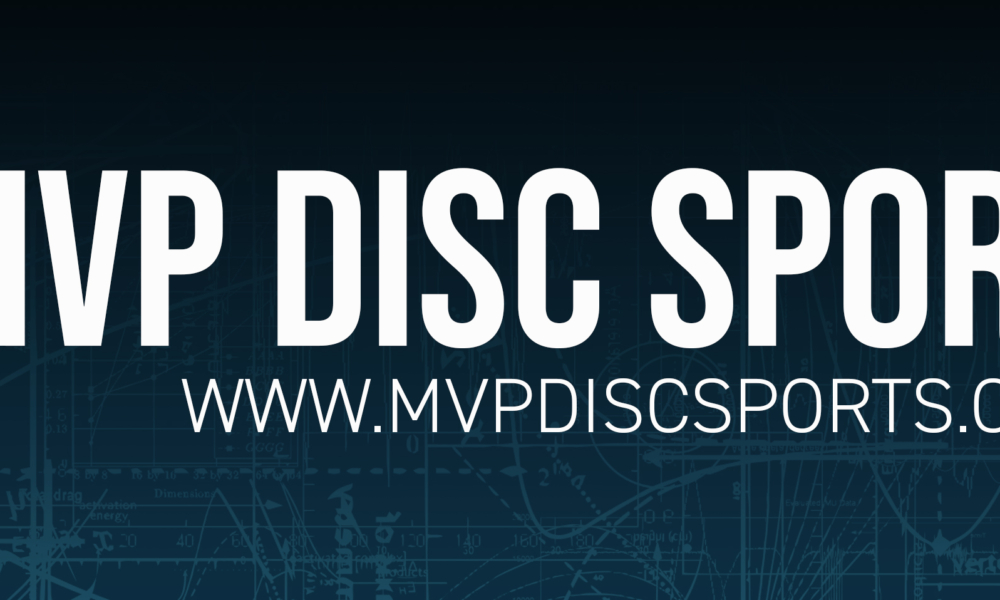 Hey GYROnauts,
We wanted to update you all on the newest round of prototypes you just saw getting approved by the PDGA and how that will affect timelines and releases.
As all of you have seen, the sport of Disc Golf is growing at an incredible rate and MVP is continuing to grow right alongside it. This also means that a lot of new manufacturers are joining the space as well. In the past, there were around a dozen or so discs getting approved by the PDGA in a year. However, in 2020 alone there were 96 new discs approved. That's an incredible amount, and we don't suspect that number to slow down in 2021.
You might be wondering why this matters, but in the manufacturing world, it can be quite the headache, even more so for MVP. Each disc's name is molded directly into the disc itself; we don't laser engrave or post-process any of the engravings. This means the name of the disc is decided before we ever make the very large investment of getting a mold made. When a disc that we already were prototyping suddenly has to have a name change, that means an entire new mold needs to be cut, and that process can set the testing/release timeline back by months.
It's happened before in the past, and we expect it to continue happening. In 2021, however, MVP is in the process of expanding its manufacturing capacity by over 500%. Because of this, we are attempting to reduce the amount of these delay hurdles, and one of the best ways to do that is to secure the name sets for our upcoming releases well ahead of time.
What does this mean for the recently approved discs?
It means that these discs have been tested, prototyped, and are ready for internal processing/manufacturing, but they are far from ready to be available to the public. Because we are in this very large ramping up phase, we want to make sure that we can produce these discs at the volumes they will be needed, and in order to do that, we need to make sure the time investment in the materials/name won't be wasted if another manufacturer secures a name in advance of our announcement.
With that said, we know that speculation is going to run wild as everyone is very excited for these releases. We also want to bring you along with us for the ride, so we are going to provide a very small amount of details about each disc. You can see some of these prototype samples in our GYROpalooza 2020 Lab Report on Youtube.
Let's begin!
Beam – by MVP Disc Sports – Speed 12
This disc represents the first in our enhanced GYRO® line-up known as GYRO-X. We have been prototyping this product since well before our very first teaser in 2017, and then again in 2018. The beam will represent a new line of products that we know our fans will be very excited for.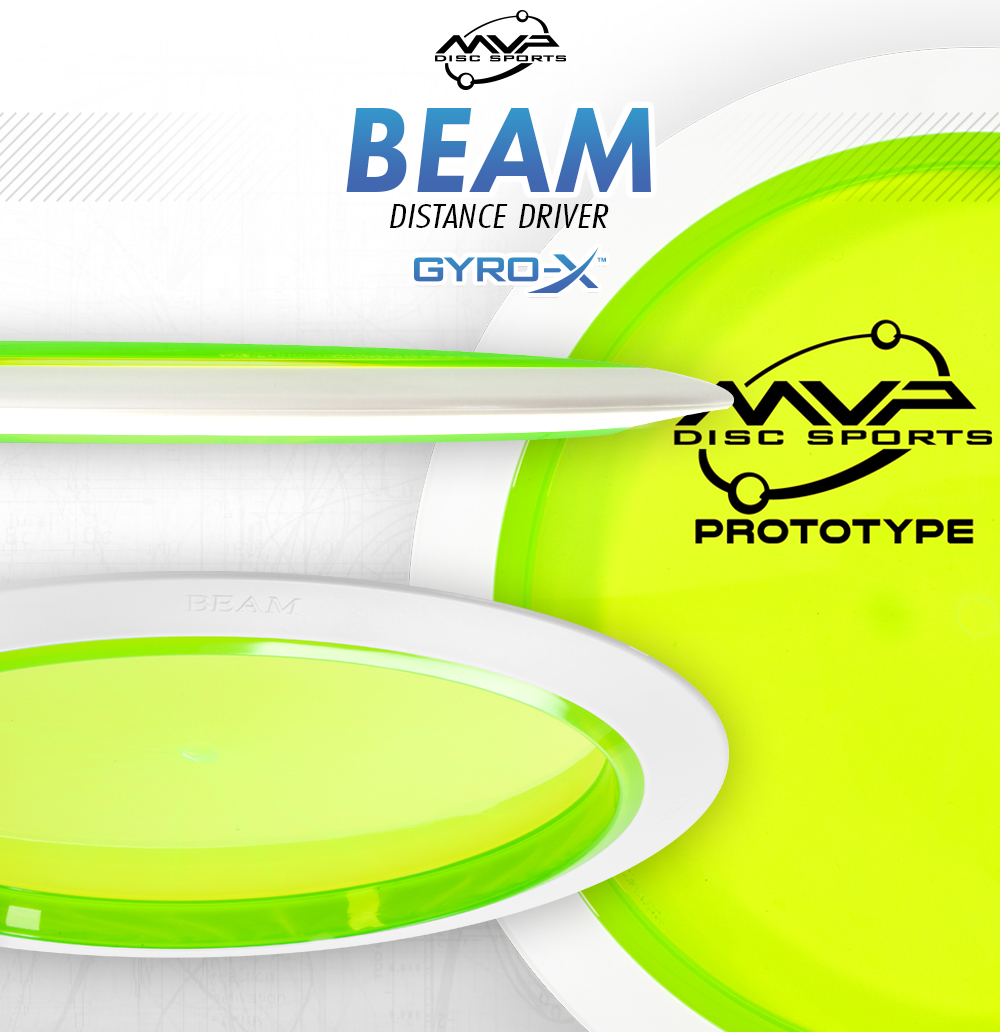 Cypher – by MVP Disc Sports – Speed 7
We announced a number of molds that were going out of production in 2019, and a number of them were in the 6/7 speed category. The Cypher will be a part of the new phase of 6/7 speed discs.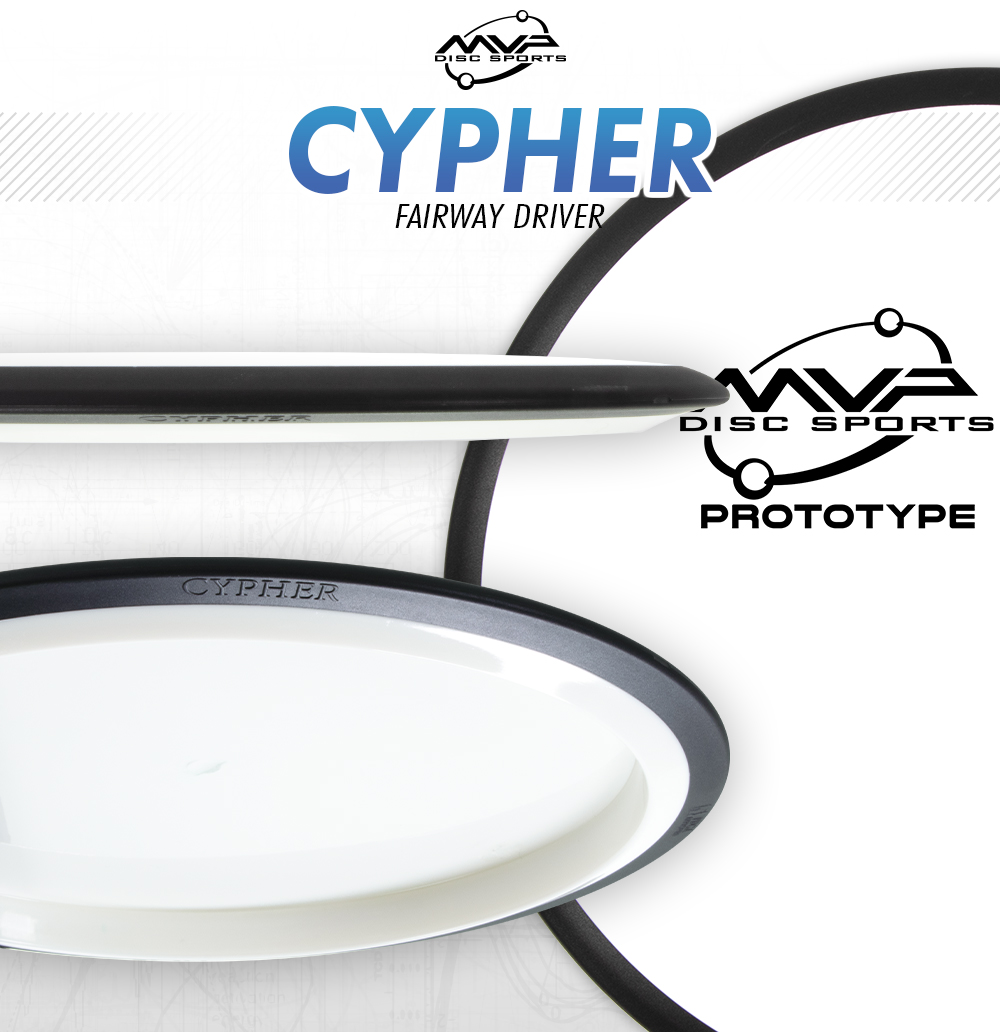 Hex – by Axiom Discs – Speed 5
Axiom has been in need of an updated Midrange, and the Hex is one of the discs we have planned for this space.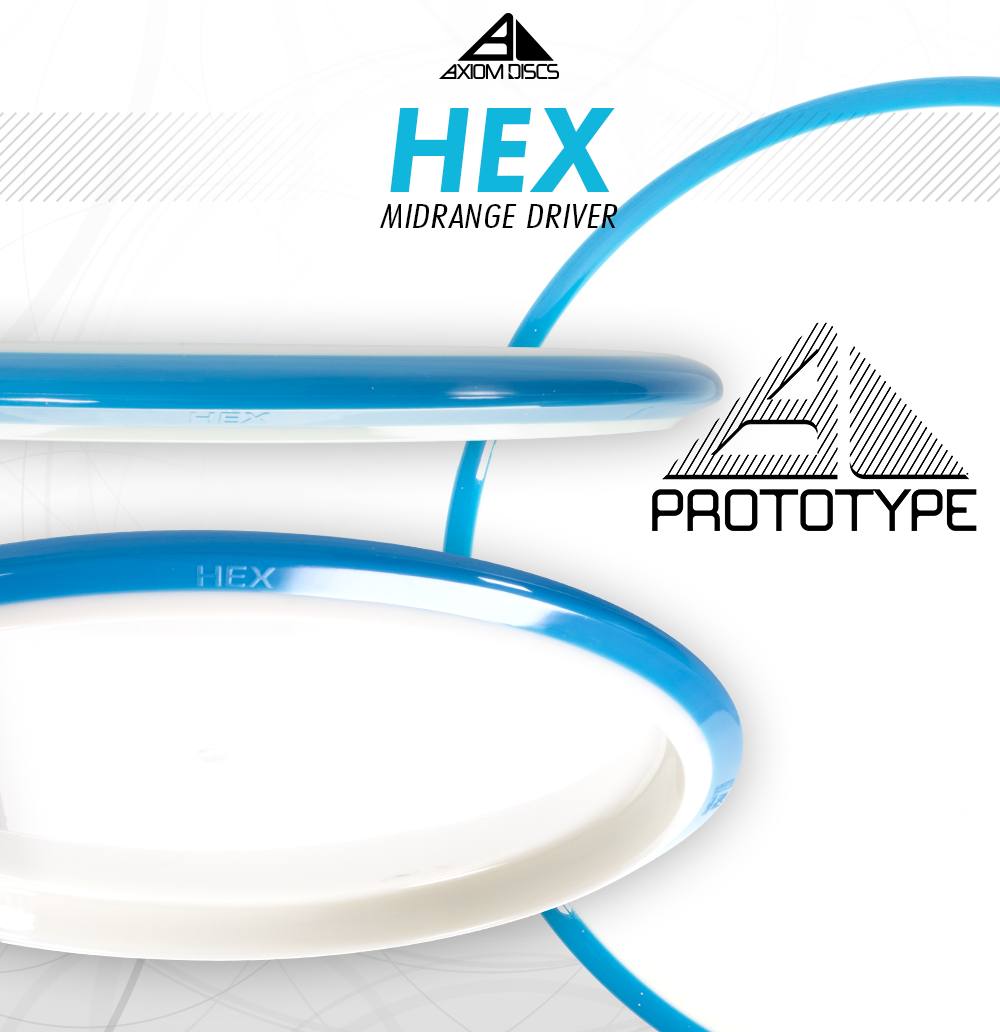 Rhythm – by Axiom Discs – Speed 7
Continuing to fill out some spaces in the Axiom line-up, the Rhythm is syncing up to be a fantastic addition to the fairway class.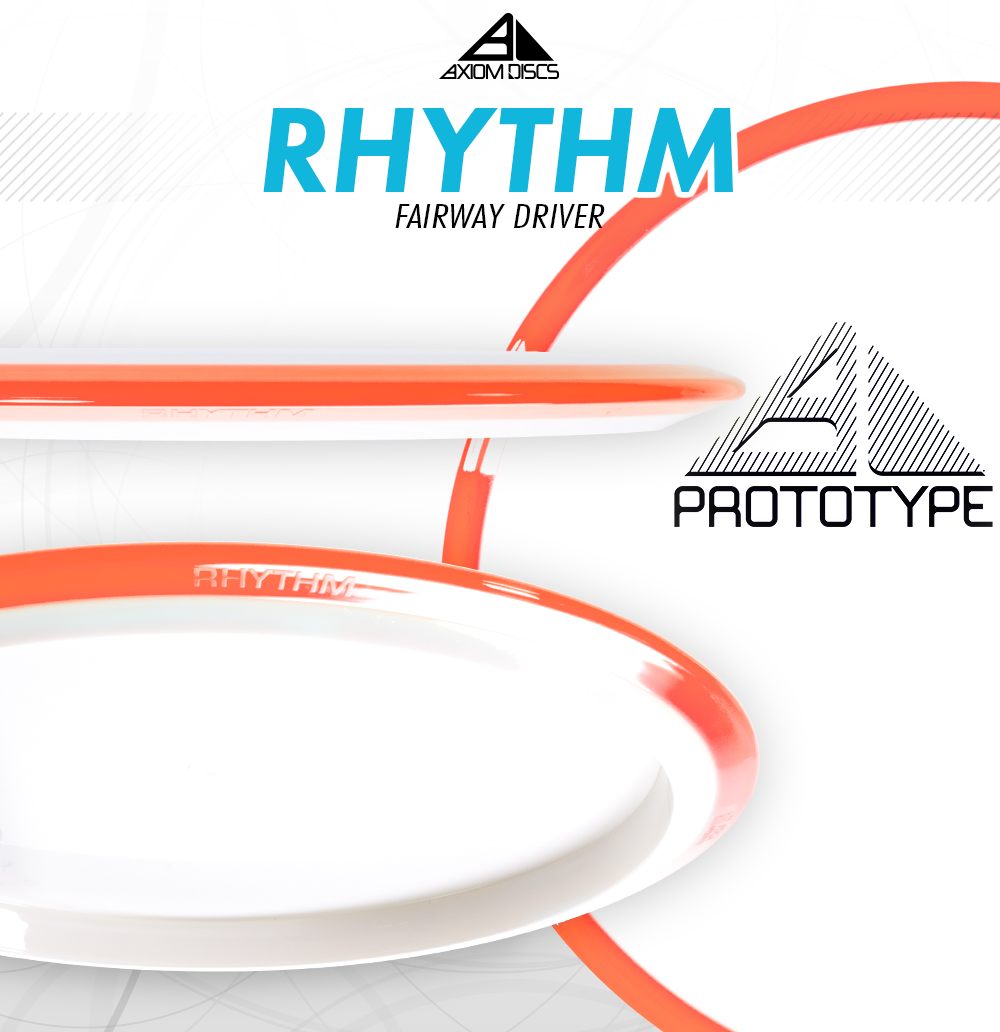 Jet – by Streamline Discs – Speed 11
Fans of the Trace will be getting a little more love as the Jet is designed to be a compliment to the Trace.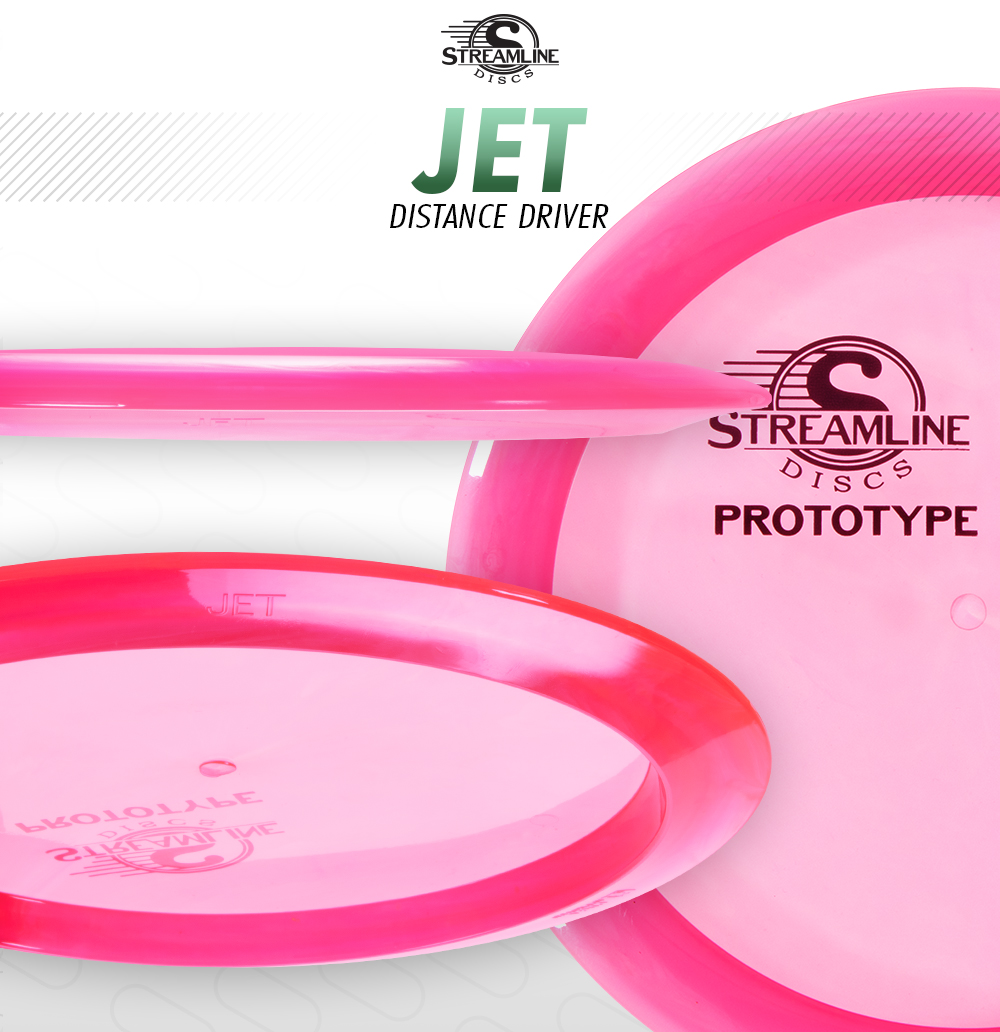 Echo – by Streamline Discs – Speed 5
Continuing to fill out the midranges, Streamline is getting some love in this area as well.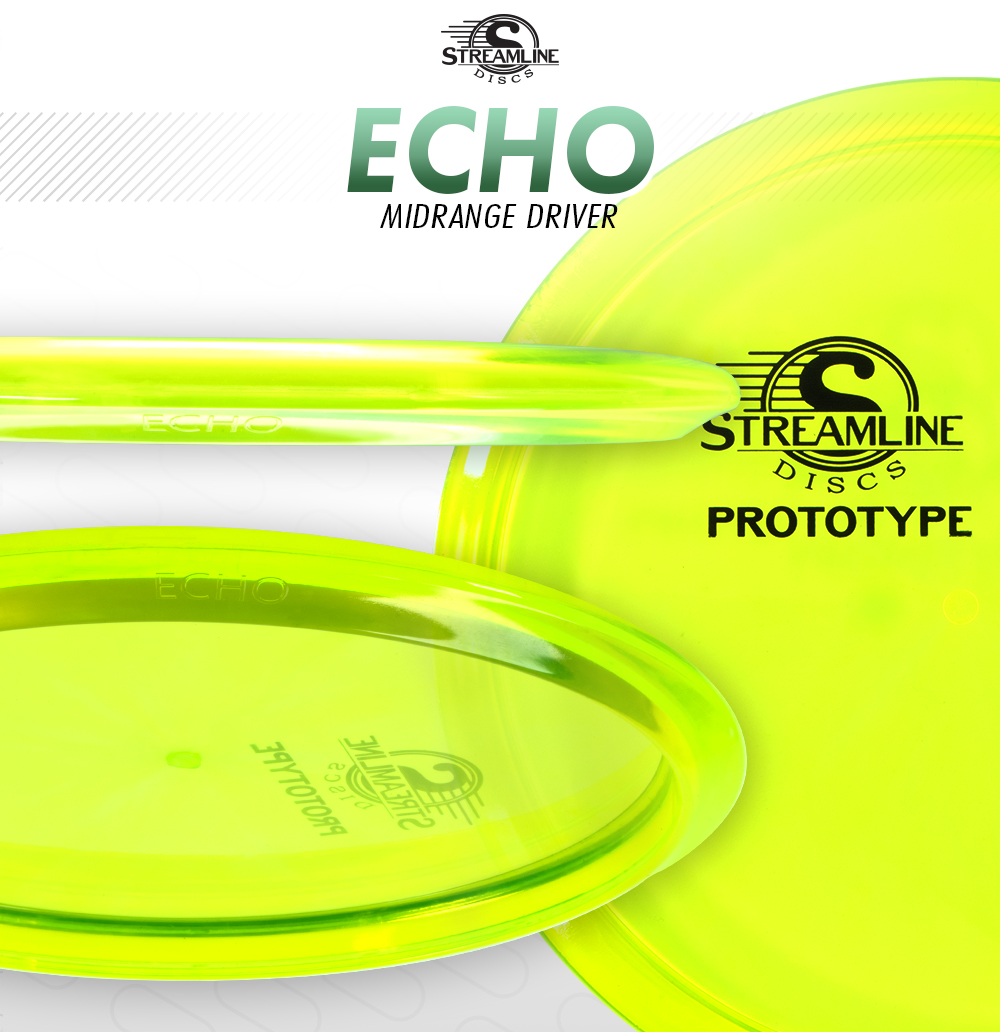 That's the current round of discs being approved, and the details are sparse on purpose. Presently, releases are going to be based both on our ability to keep existing molds as stocked as possible and on our production timeline needs. This doesn't represent all of the discs we have planned for the near future (the James Conrad lineup has some great items in-store), but it does represent this round of approval/batch testing. 
MVP is proud to be one of the hardest working companies in Disc Golf, and we believe in our slogan of being "The Leading Edge." We will continue to grow, improve, and expand our reach to the stars, and we look forward to seeing our amazing discs fly in the hands of our fans. 
Thank You,
Steve Hollaway
MVP Disc Sports