October 18, 2023 Uncategorized
GYROpalooza 2023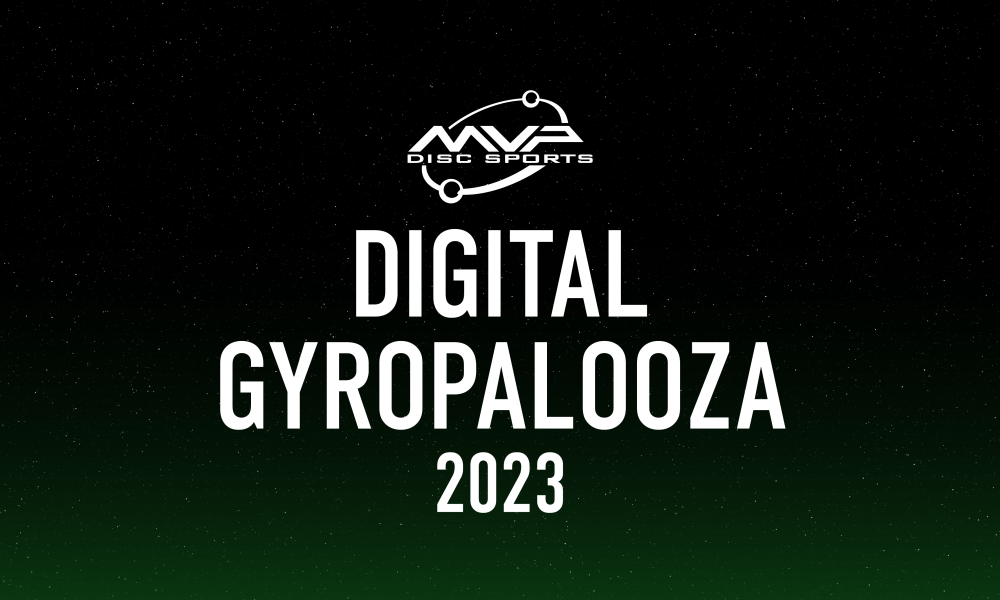 GYROpalooza 2023
GYROpalooza has arrived and that means it's time to celebrate all things GYRO with a box stuffed full of goodies! This year we wanted to make the GYROpalooza box the best it's ever been, and we believe we've done just that. Our box this year consists of 11 discs, including 5 unique, triple-foil discs that you will not want to miss out on, and 6 Mystery Discs – featuring 4 Lab Seconds and 2 from a selection of Pro Shop discs that could be unique runs, various artist series, or Team Series MVP discs.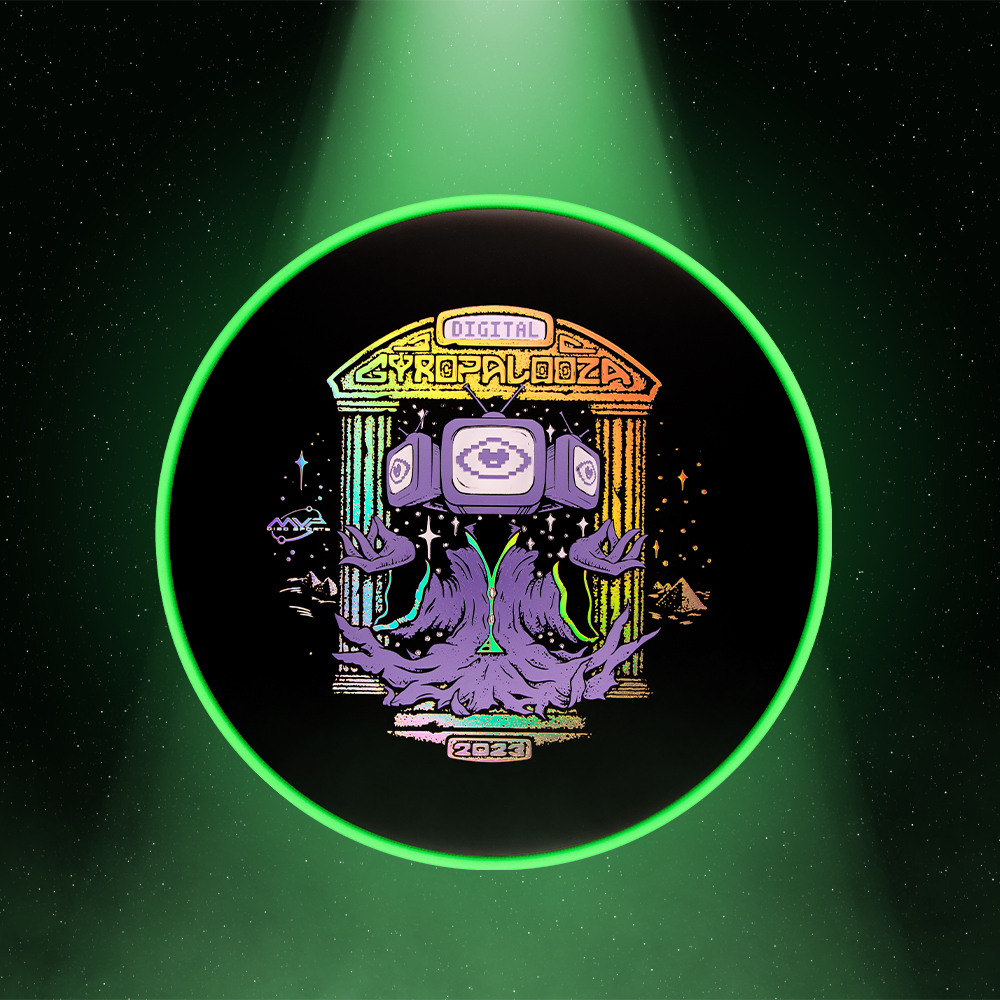 Eclipse R2 Neutron Envy
First up, we have Green C Studio bringing us the Eclipse R2 Neutron Envy, featuring color glowing rims (colors will vary). Taking us to a GYROpalooza back in Ancient Egypt, the Eclipse R2 Neutron Envy is the perfect putter for driving and approaching at night! Release your inner zen this GYROpalooza with the most popular Axiom putter!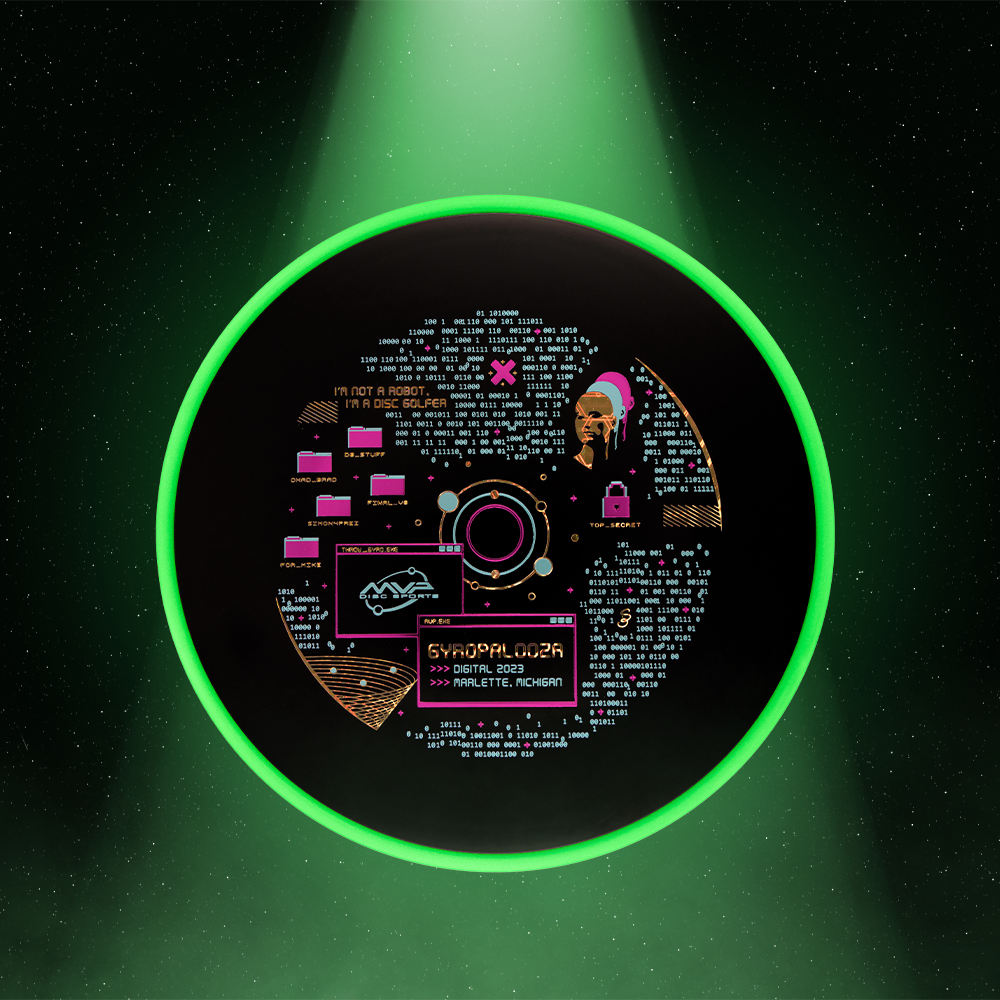 Eclipse R2 Neutron Hex
Up next, we have the Eclipse R2 Neutron Hex! Also available with color glowing rims (colors will vary), Scott Oswalt embraces the digital side of GYROpalooza on this fan-favorite midrange. A true fan-favorite mold, the Hex is a welcome addition to Eclipse R2 plastic! The Hack the planet, and get more birdies, with the Eclipse R2 Neutron Hex
Eclipse R2 Neutron Crave
A celebration of all things GYRO surely can't be complete without including an offering from one of the best artists in disc golf – Skulboy! These Eclipse R2 Neutron Craves will also feature glowing rims (colors will vary). The reliable Crave is a perfect addition to our R2 Eclipse lineup! Light up the fairway this GYROpalooza with the Eclipse R2 Neutron Crave!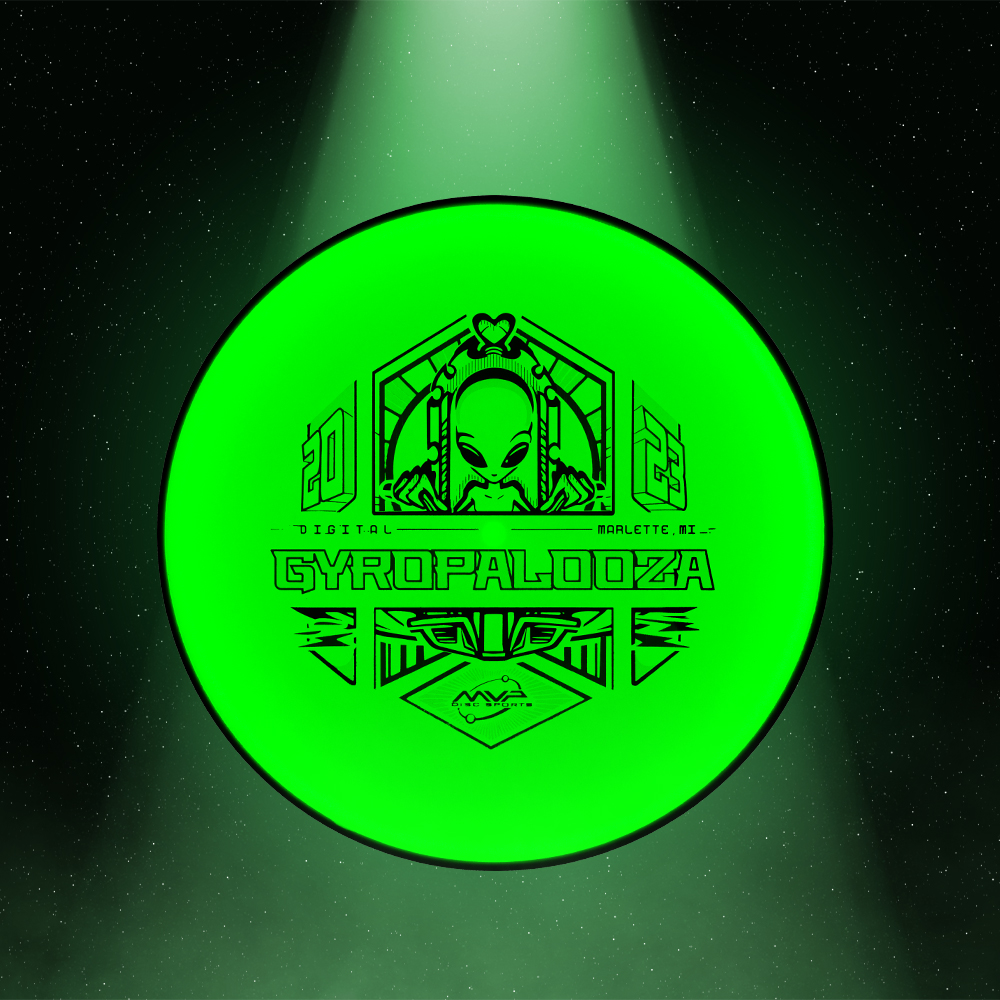 Eclipse Glitch
MVP has been full speed ahead this year, much like this stamp from the legendary Mike Inscho. GYROnauts have been waiting for it and it's finally arrived – the Eclipse Glitch! Featuring our classic Eclipse green glow core, this is the first time the Glitch has ever been released with an Eclipse flight plate. What better way to celebrate GYROpalooza – don't miss out on this historic entry in MVP's history!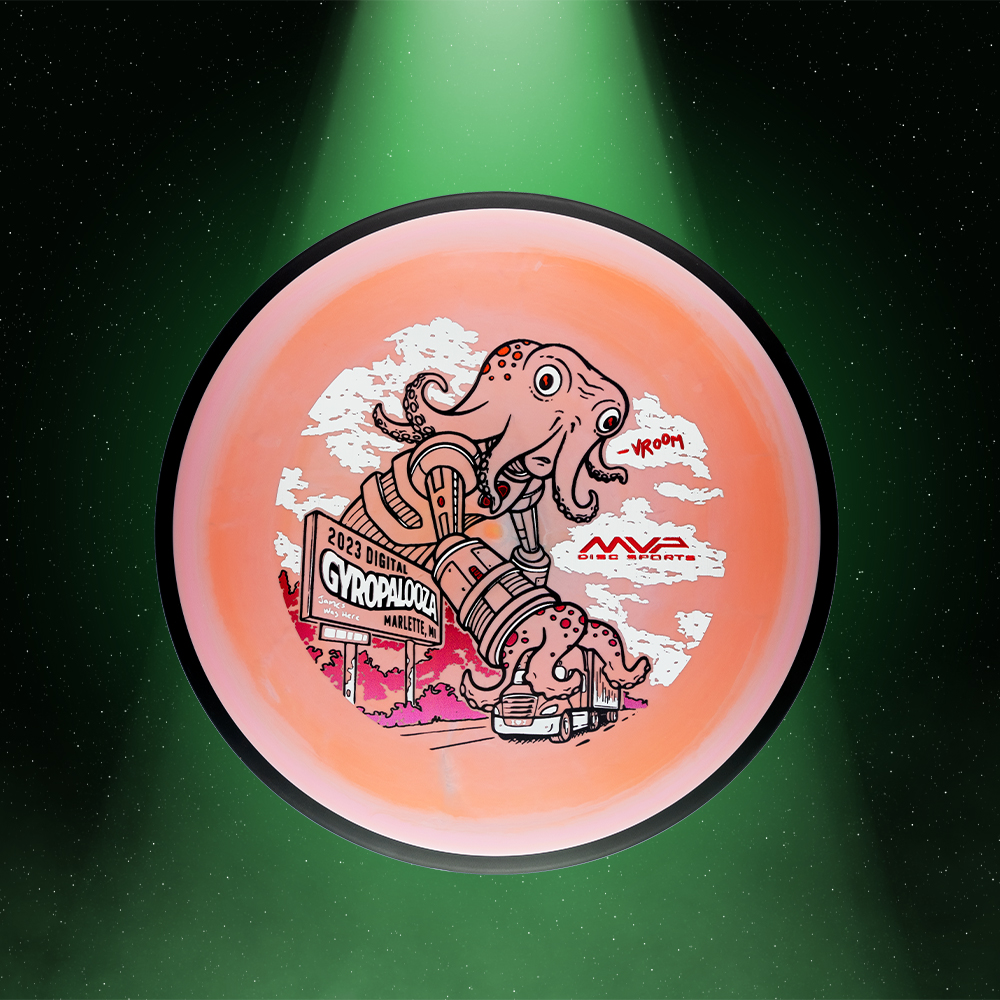 Neutron Detour
If the Eclipse Glitch wasn't enough, the final unique disc this GYROpalooza will be a very special treat! DoubleRam Design shows us it's perfectly fine to keep playing with our toys on the first release of the newest disc in the James Conrad line – the Neutron Detour! Slotting in perfectly between the Hex and Uplink at 5 | 5 | -2 | 1, the Detour is an understable midrange that can handle some torque. Hyzer flips and slow turning shots will be the name of the game for experienced players, while new players will find a delightfully straight flight. When you're looking for something a tick less stable than a Hex, but more stable than an Uplink, reach for the Detour – available exclusively in the 2023 GYROpalooza box!