October 27, 2020 Uncategorized
MVP Lab Report – Oct 2020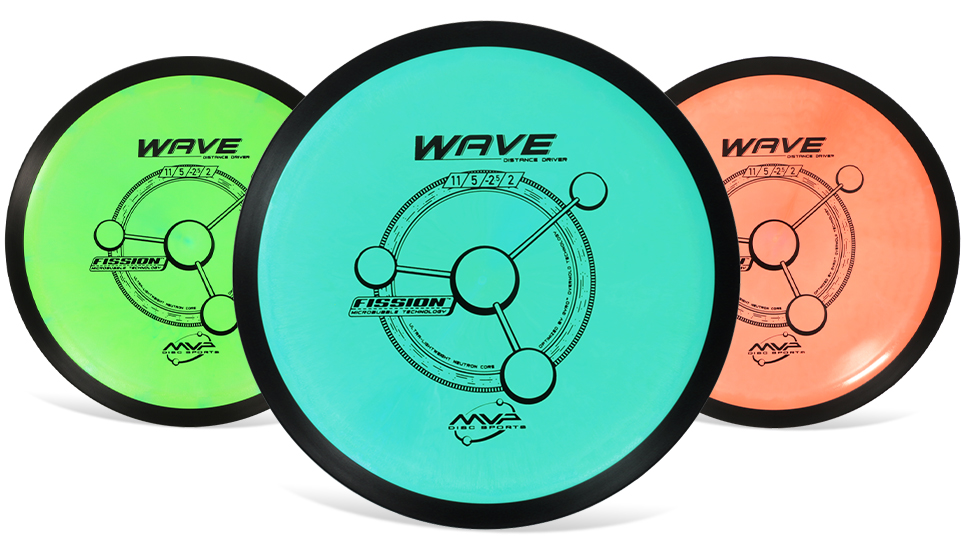 I am excited to bring you the next edition of The MVP Lab Report. This report is to serve as a followup to our GYROPalooza Lab Report, and it will detail our response to the new level of demand that Disc Golf is facing.
As you may have seen in today's announcement, we received the first of many injection molding machines that we have on the way. As stated in the video, these machines were ordered several months ago, and we are finally starting to receive them. The medical industry in this pandemic has consumed the supply of available injection molding machines, so that has greatly extended the time it took for us to receive these machines.
However, these machines still require a number of auxiliary equipment for them to become fully operational. This equipment has also been several months on backorder, but our delivery timeline is getting closer. We're currently on schedule to double our capacity before the end of the year, and we will be on track to more than double by early 2021. Our goal is to have an annual capacity greater than 1,000,000 discs in 2021.
We anticipate this expanded capacity will be tremendously helpful in getting our discs back in stock with adequate supply. This year, we've experienced tremendous growing pains in trying to keep up with the increased demand. Many dealers probably know that 80-90% of our discs are currently out of stock, and this has been the case with all disc golf manufacturers.
Our dealers have been incredibly patient with the delays experienced in order processing. We've hired a number of new staff and are getting ourselves more prepared for the continued growth. On that note, however, we do apologize to our dealers for the delays that were experienced during the recent release cycles. We promise that we will be more prepared for this new level of demand going into 2021 – with a better selection of discs and increased staff ready to fulfill the new demand.
As I conclude this report, I'm excited to say that the first production run of Eclipse 2.0 is underway, which will see its release next month. Which disc do you think it will be?
Stay tuned! More will be coming Sooner™ than Soon™.