January 18, 2019 Uncategorized
MVP Ion 10th Anniversary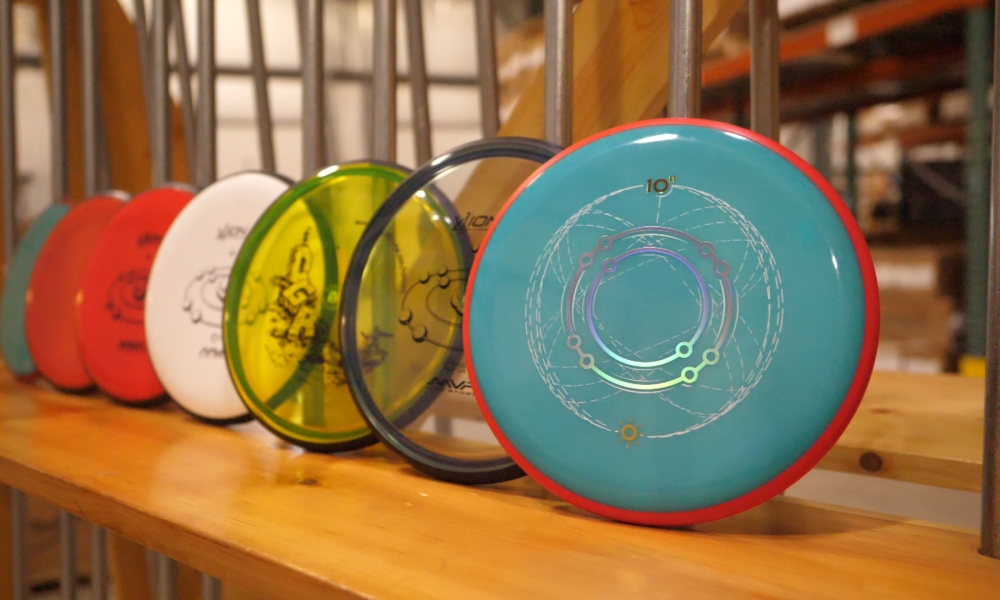 To celebrate our 10th Anniversary, our co-founders Brad and Chad Richardson took some time to reflect on how it all began with the very first disc, the Ion!
We can't thank all of you enough for your support over the past decade and look forward to many more! We're just getting started…
Additional Details on the historic occasion and the special disc behind it can be found on the 2019 January Release.
#ThrowGYRO