February 17, 2020 Uncategorized
MVP Lab Report – Feb 2020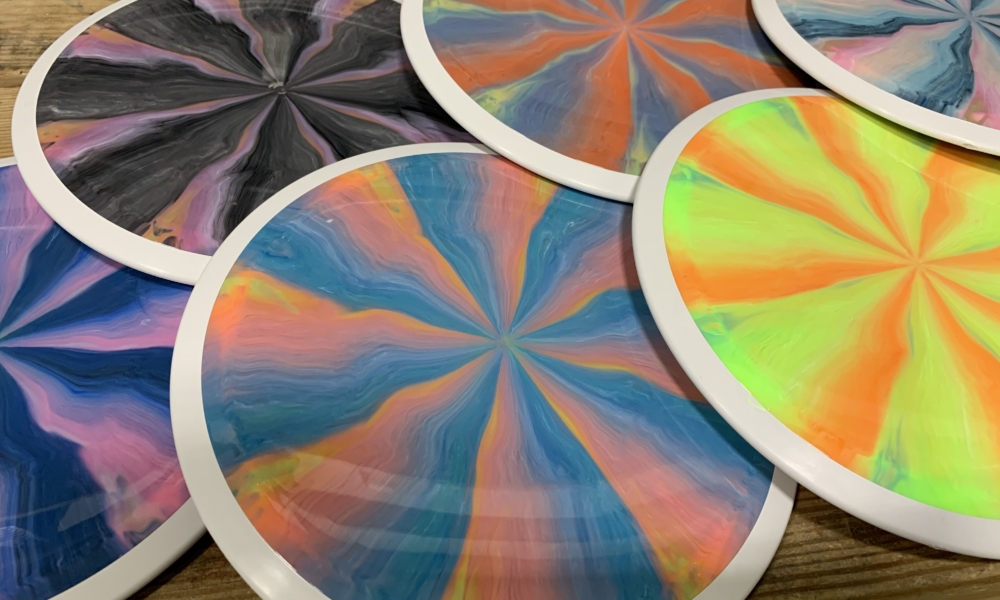 This report will be about the latest mold trials we have conducted, which is the largest batch of mold trials we have ever completed.
It was a MASSIVE amount of mold trials. We conducted more mold trials in the last month than what we conducted in the last several years combined. Why is that?
While we do have a very busy release schedule with many new discs planned this year, the largest undertaking of these mold trials was actually from the molds in our existing lineup. This is because the vast majority of molds in our lineup have been undergoing a reconditioning process in order to be compatible with the equipment in our new production facility. These reconditioned molds will allow us to expand our range of cosmic colors, natural swirl colors, regular neutron colors, special plasma blends, and new glitter effects. They are also optimized for the new Fission recipe, the new Eclipse Glow formula, an overall increased level of consistency, and a lot more other things to come! Some of these mold updates include updated air lines, water lines, fittings, heaters, thermocouples, injection ports, mounting hardware, and more.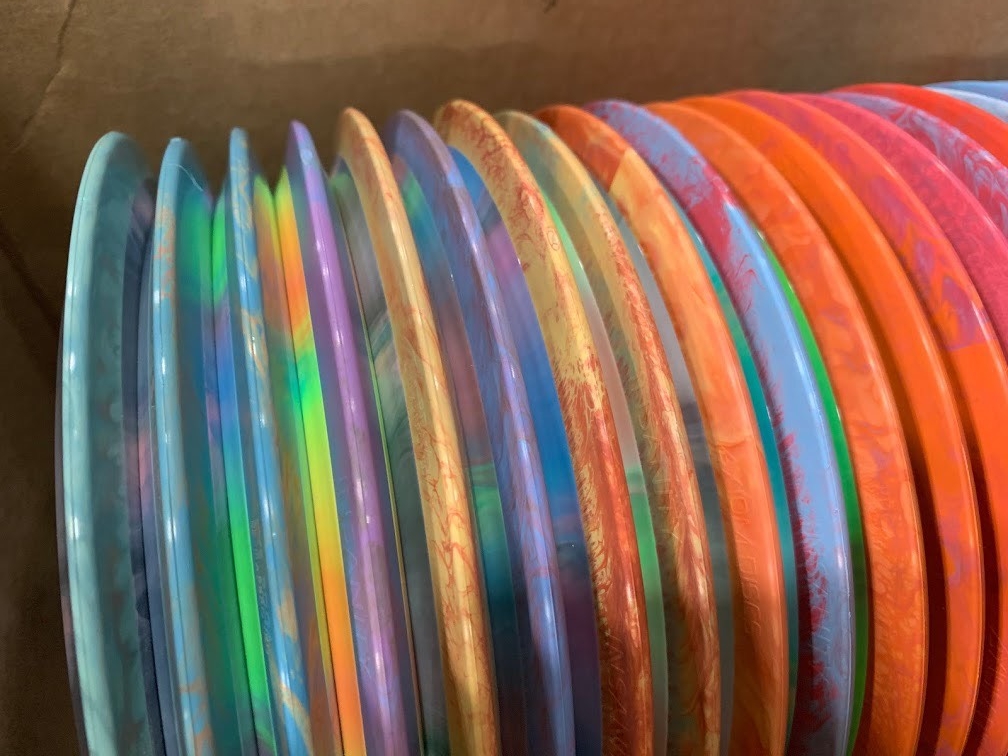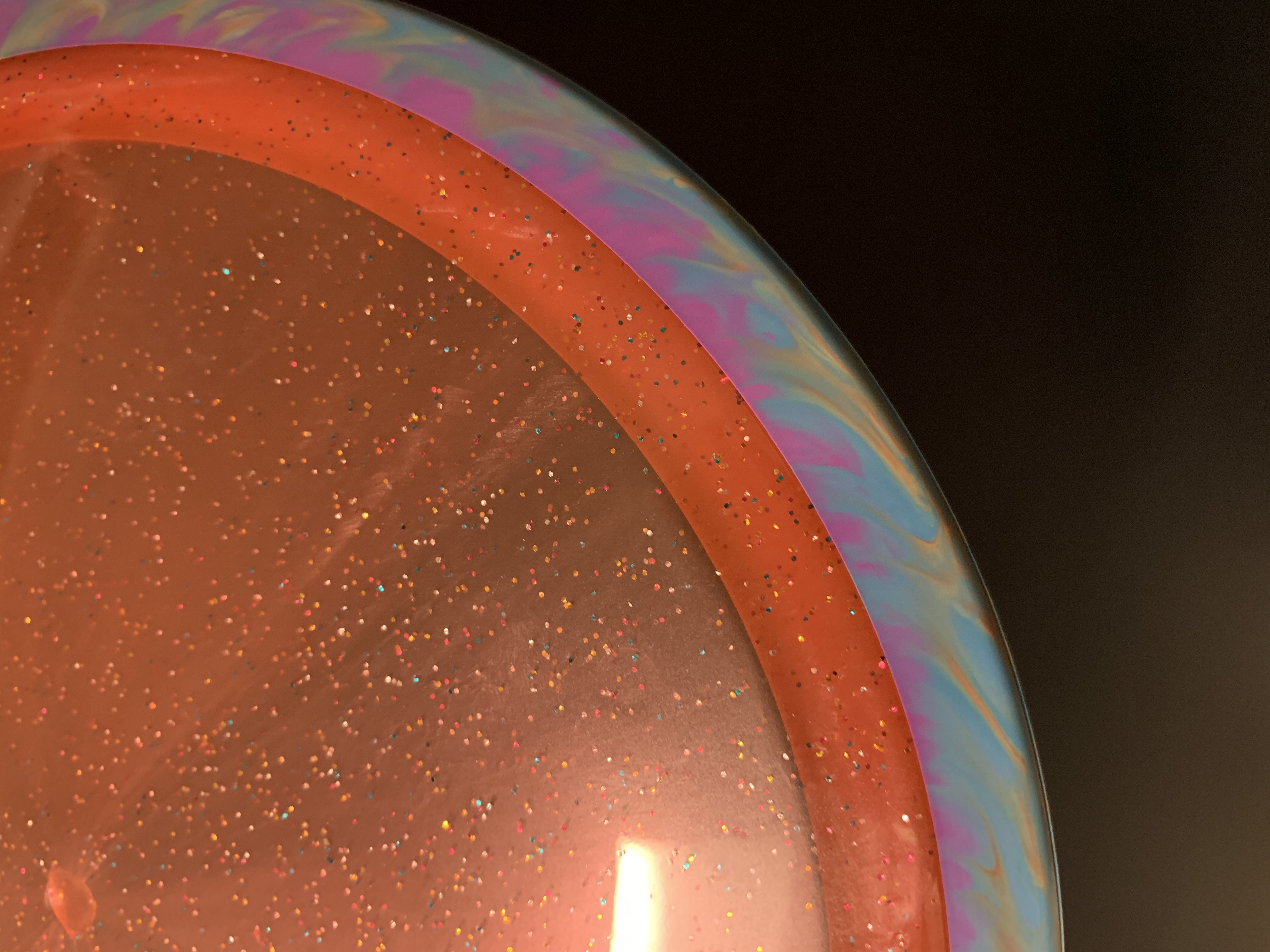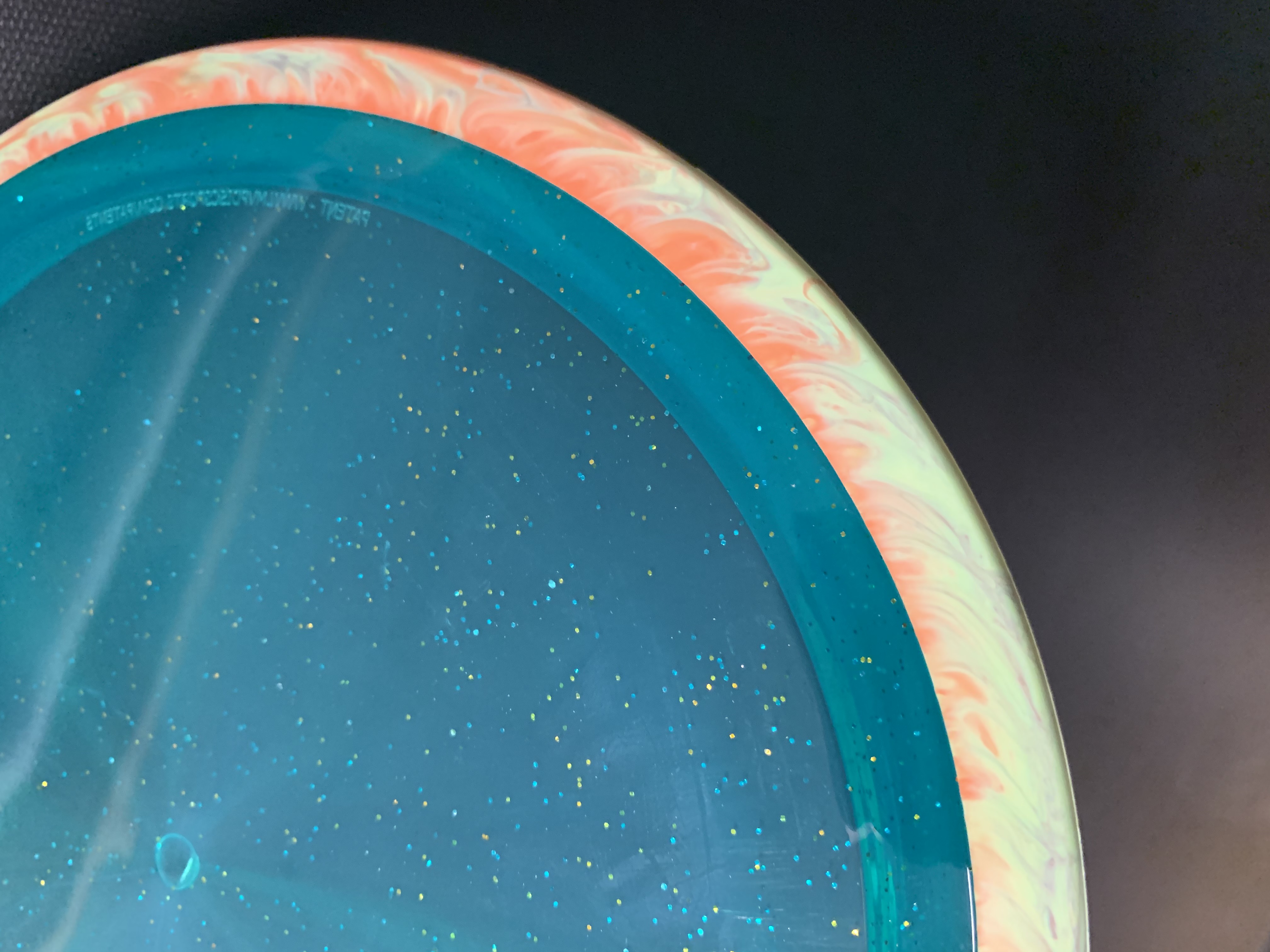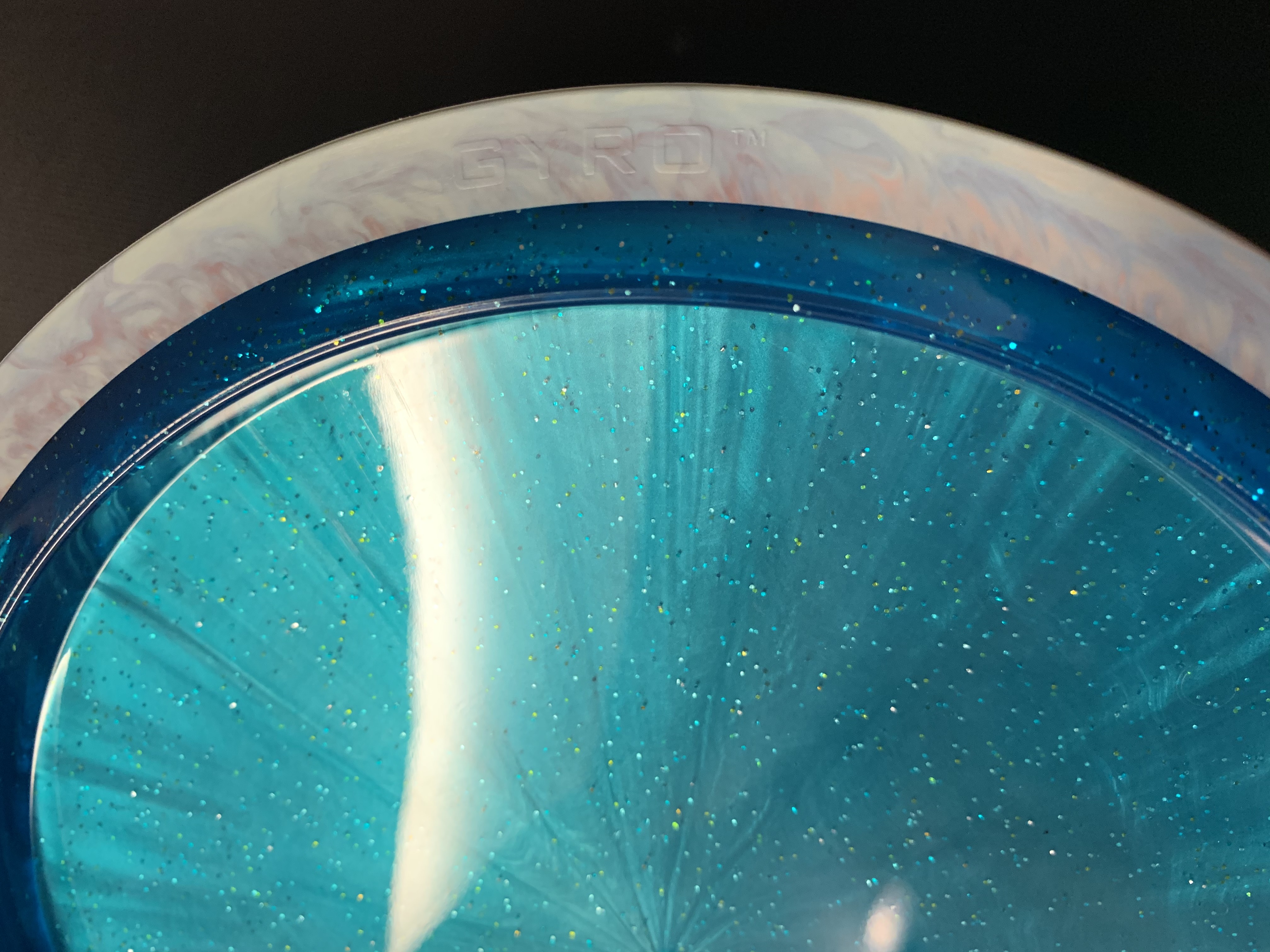 It's important to note that the only things that are being updated are the functioning features of the injection mold unit, which has nothing to do with the mold of the disc itself. The disc molds are not being changed or retooled whatsoever. However, due to the way they are being molded on the newer equipment, it is likely there may be some subtle differences in flight in the newer runs of discs. So far the differences we are finding in the initial trials have been rather subtle, but these changes are being done with long term consistency in mind. We are always going to choose the process that makes the highest quality and most consistent disc, even if it means a disc will mold slightly differently than how our previous molding supplier produced it. We've been able to get our discs to mold more as we intended them to fly, as opposed to how they turned out with our previous molding supplier.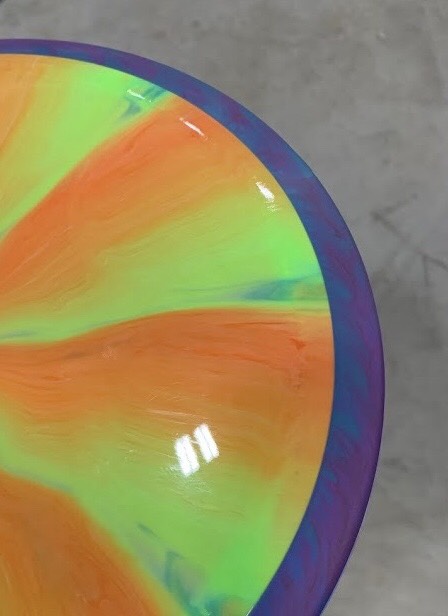 This has been a massive undertaking for us that has been taking place for several months. Since injection molds are complex and require a long time to properly maintain, some discs in our lineup either have or will go out of stock for a few months. Rest assured that these outages are only temporary as a result of the reconditioning process taking place. We expect most of these discs to be back in stock by springtime or summertime. We can assure you that this wait will be well worth it. When discs come back in stock, they will be available in a range of colors that will blow your mind! I have included some pictures of early examples here.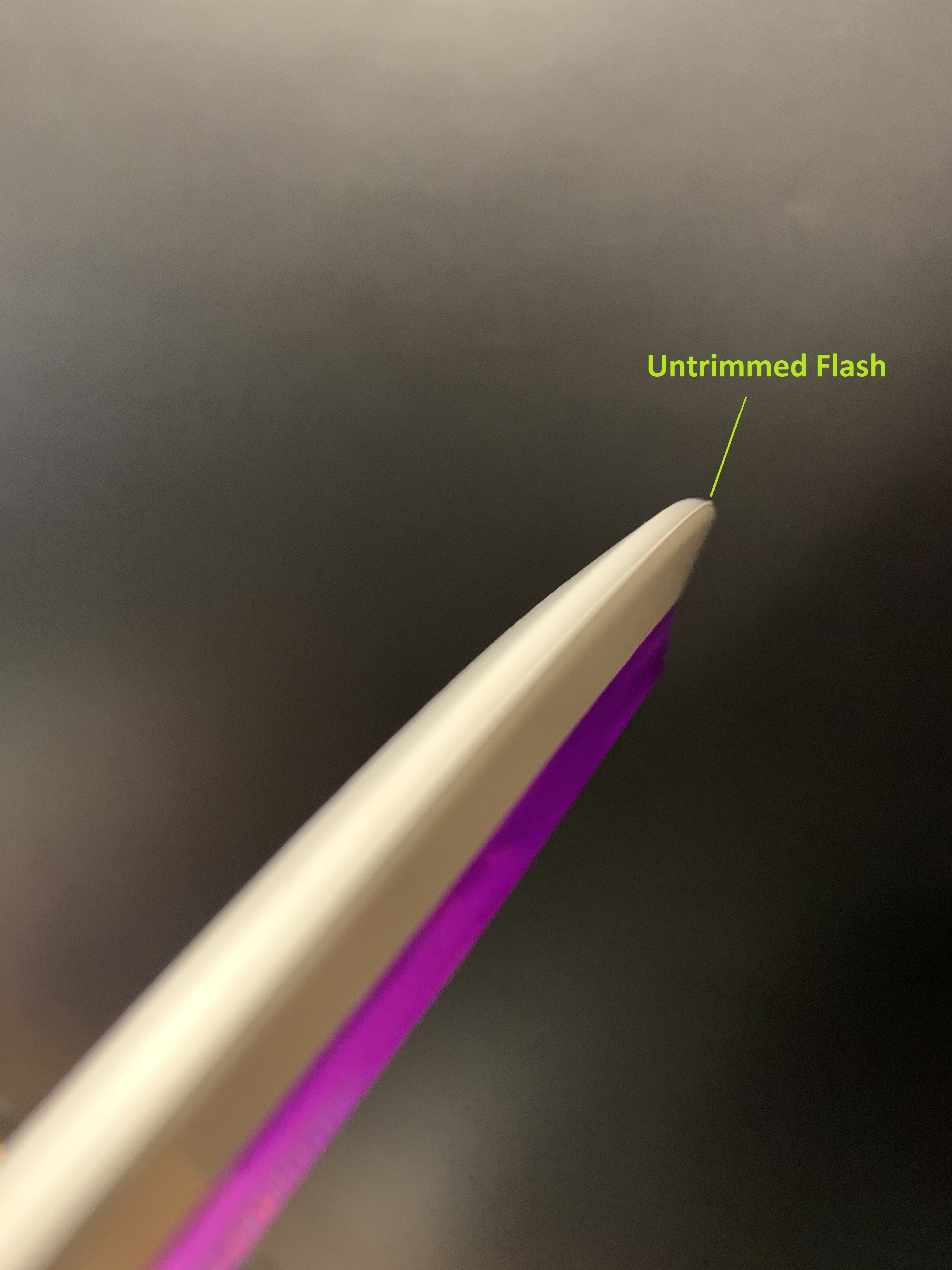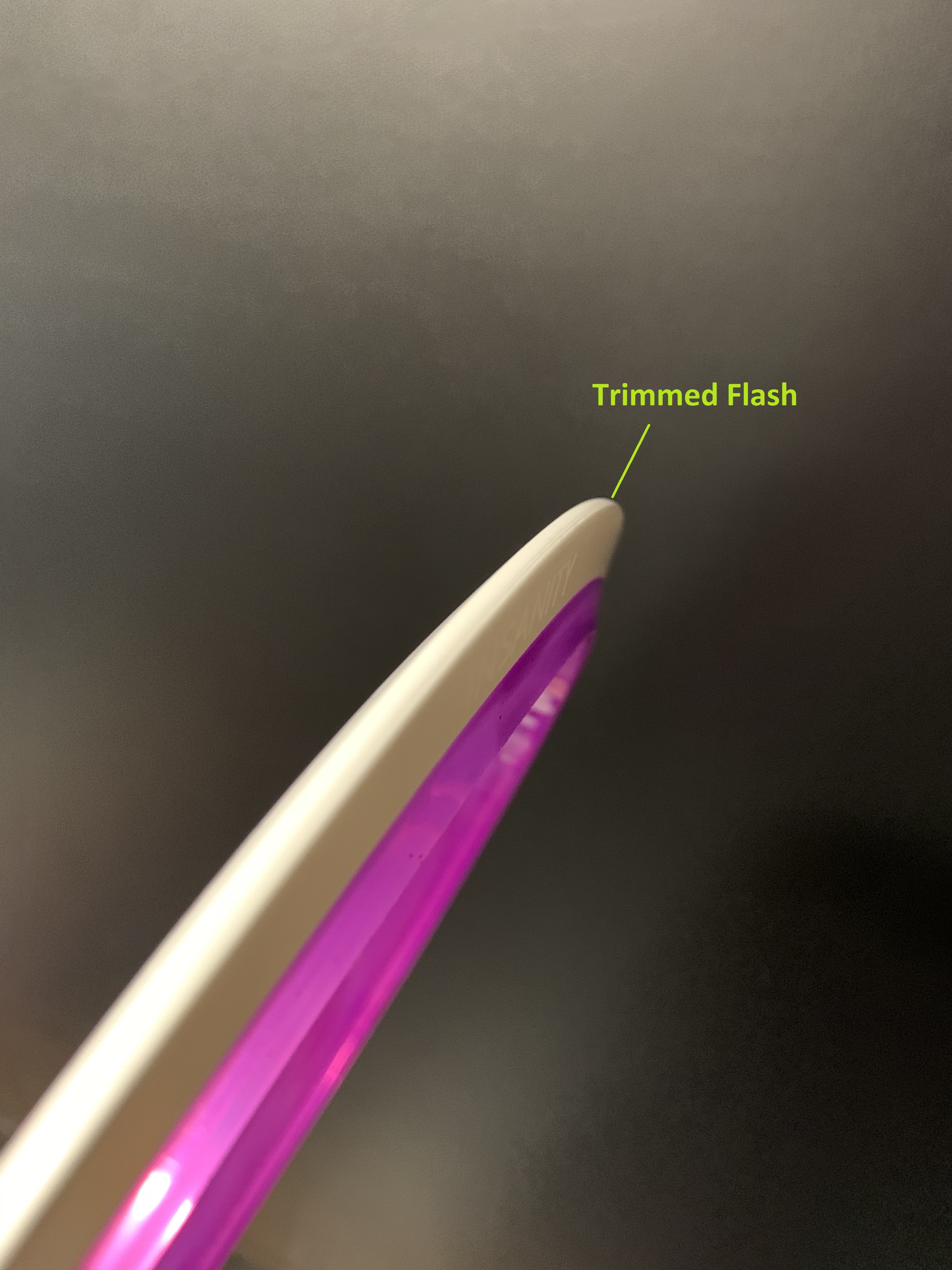 Another notable improvement that you may notice in our discs is the overall fit and finish. We've implemented a new trimming process on the overmold so that you will no longer feel the flash on the outside edge of the disc. This flash varied from mold to mold, but it was particularly more noticeable on sharper-nosed drivers. New runs of our discs will have a smooth, flashless nose that feels significantly better than runs in the past. I have a comparison picture attached showing an untrimmed and trimmed part.
– Lab Report