July 6, 2020 Uncategorized
MVP Lab Report – July 2020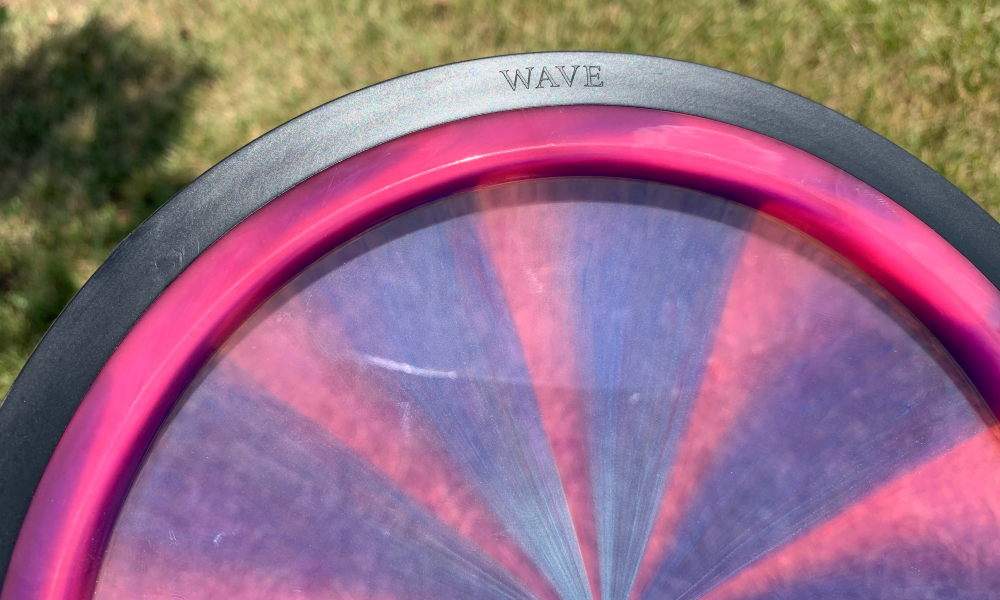 Hey GYROnauts!
I am excited to provide the sixth edition of The MVP Lab Report. As always, a big thanks goes out to @Chaser EK for coming up with this series. In this report, I would like to provide some updates on production and the progress of the mold reconditioning process. I also want to touch on a new subject: Proton Plastic.
The most exciting news is that we're near the end of the reconditioning process for all of our molds. Much of the newly reconditioned tooling still needs to be tested for overall function and performance, but the biggest undertaking of the reconditioning process has been completed. Now that news begs the question: "How soon™ will everything—Relay, Signal, Resistor, Crave, Dimension, Nitro, Octane, Nano, etc.—be back in stock?" I can promise that it won't be too much longer to get these back in stock. However, we still have a very long production backlog that was caused by the 2-month shutdown. I am optimistic that most of these will be back in stock within the next couple of months.
Dozens of items will be restocked each month with upcoming releases, and we will continue that trend until we have all items back in stock. As we restock items, we will also run select popular models in Cosmic Neutron, so there will be a handful of upcoming Cosmic Neutron releases as well.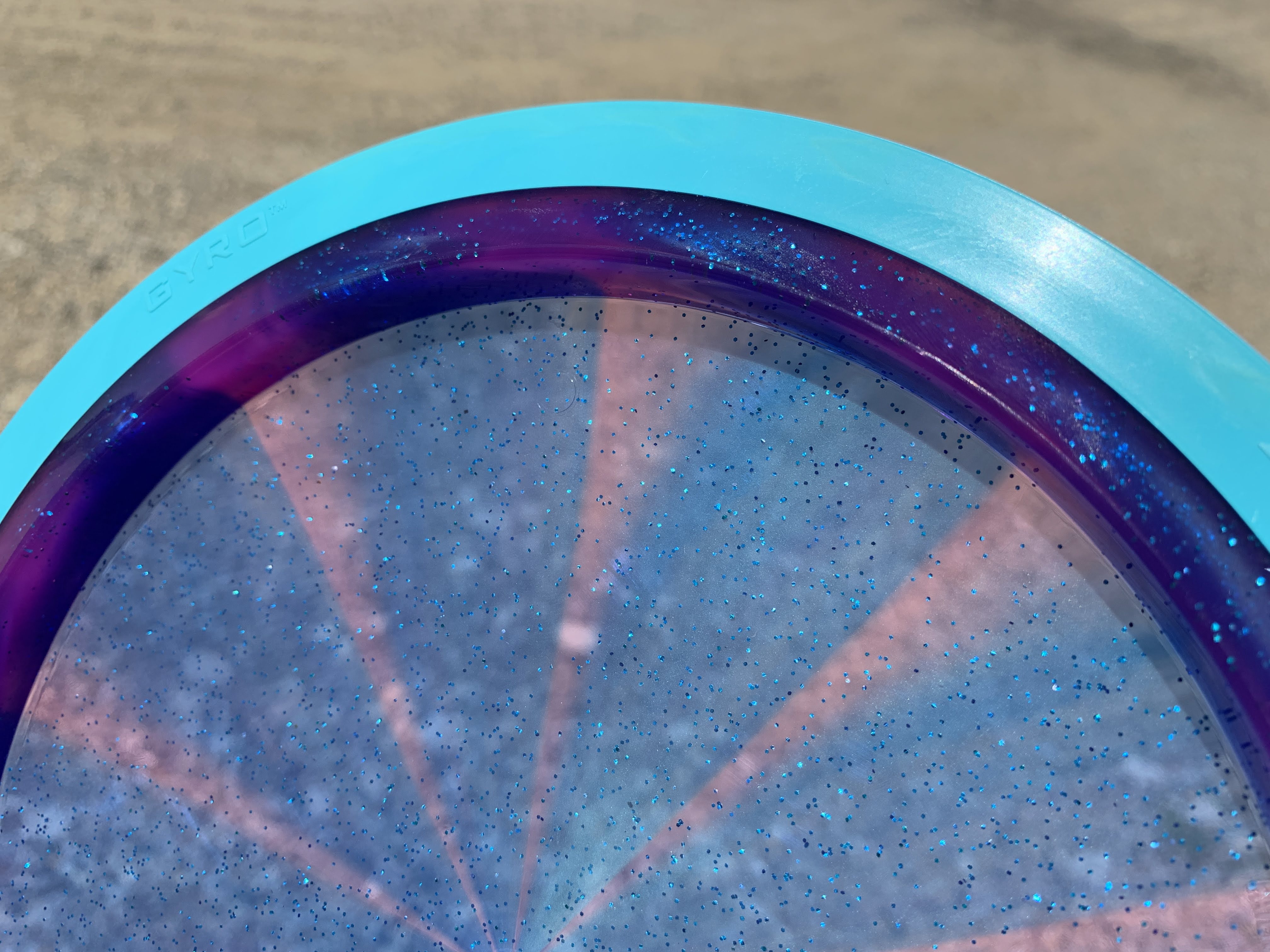 On the subject of Proton Plastic, we have some exciting updates to share on the new special effects we're implementing into Proton Plastic. I want to start off by saying that Proton Plastic is generally the hardest type of plastic to get as large of a color variety as we do in Neutron plastic. Neutron plastic can easily achieve many different shades of color by mixing color pigments. Whereas, Proton colors are generally the result of a specific wavelength of light being transmitted inside the plastic, which generally doesn't mix with predictable or desirable results. This type of technology is necessary, however, to achieve the transparency of Proton Plastic.
The transparency of Proton plastic allows for a lot more opportunity for special effects than Neutron plastic, some of which you may have started seeing in recent runs. We've been able to greatly expand on the types of glitters and plasma effects (sometimes called "Plasma FX") that we run in Proton. Previously, we only had a single type of standard sparkle additive that was limited in which colors it could be run in. Now we've been able to test varying sizes, shapes, and colors of glitter, creating a vast amount of combinations that can be done.
We find that we get the best looking results from the gold and silver particles because those colors universally blend with all colors. Another combination that gives us great results is the mixture of all glitter colors, also known as "party time" glitter. We have also been getting great results from ultra-fine glitter particles as well. Attached to this post are some examples of the various types of glitter we've been testing.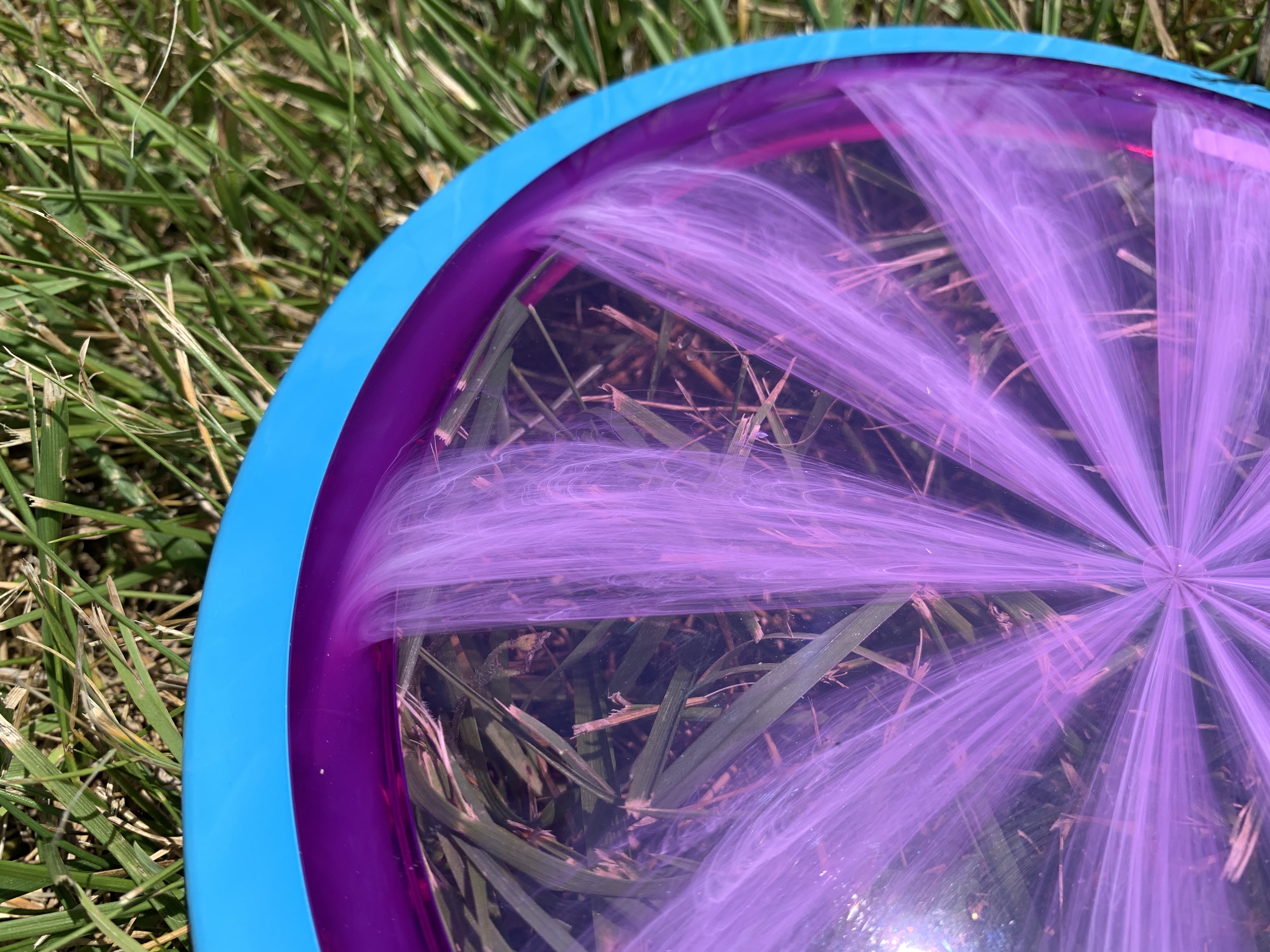 Cosmic Proton is another technology that we've been testing, but we're finding that it's much more challenging to do repeatably. We get a few awesome looking "cat's eye marble" discs, and then the next few colors will be opaque and look more like Plasma Plastic. This is why sometimes there are Proton stamped plasma-looking discs. Because of this, we only do the Cosmic Proton effect in more limited quantities.
We have also been experimenting with significantly more premium materials, including the Chameleon effect, and the results are amazing. The only problem is the cost is quite prohibitive at over $500/lb. Discs with this technology would have an MSRP of $25/disc. We are experimenting with ways to potentially incorporate this into limited releases.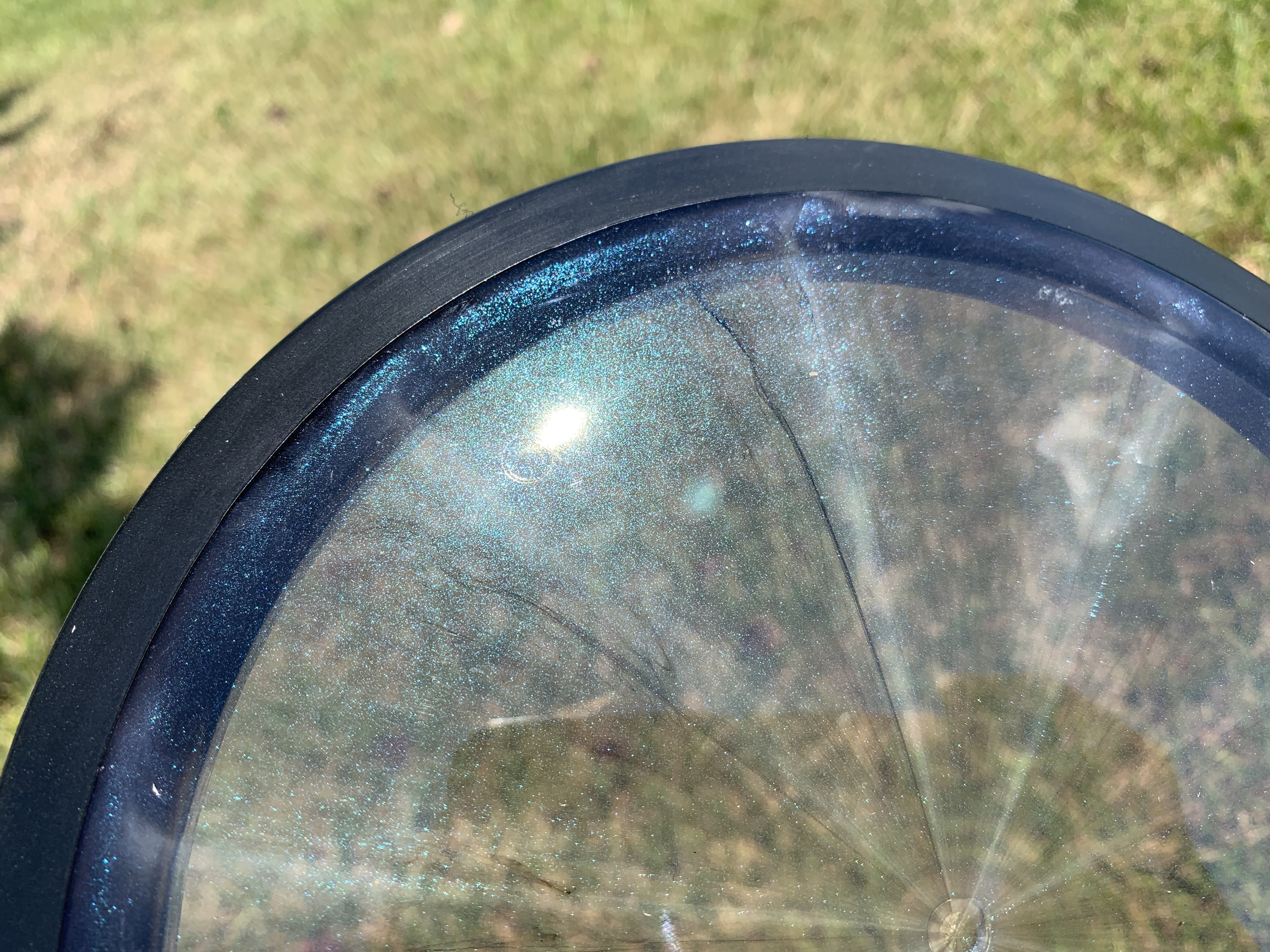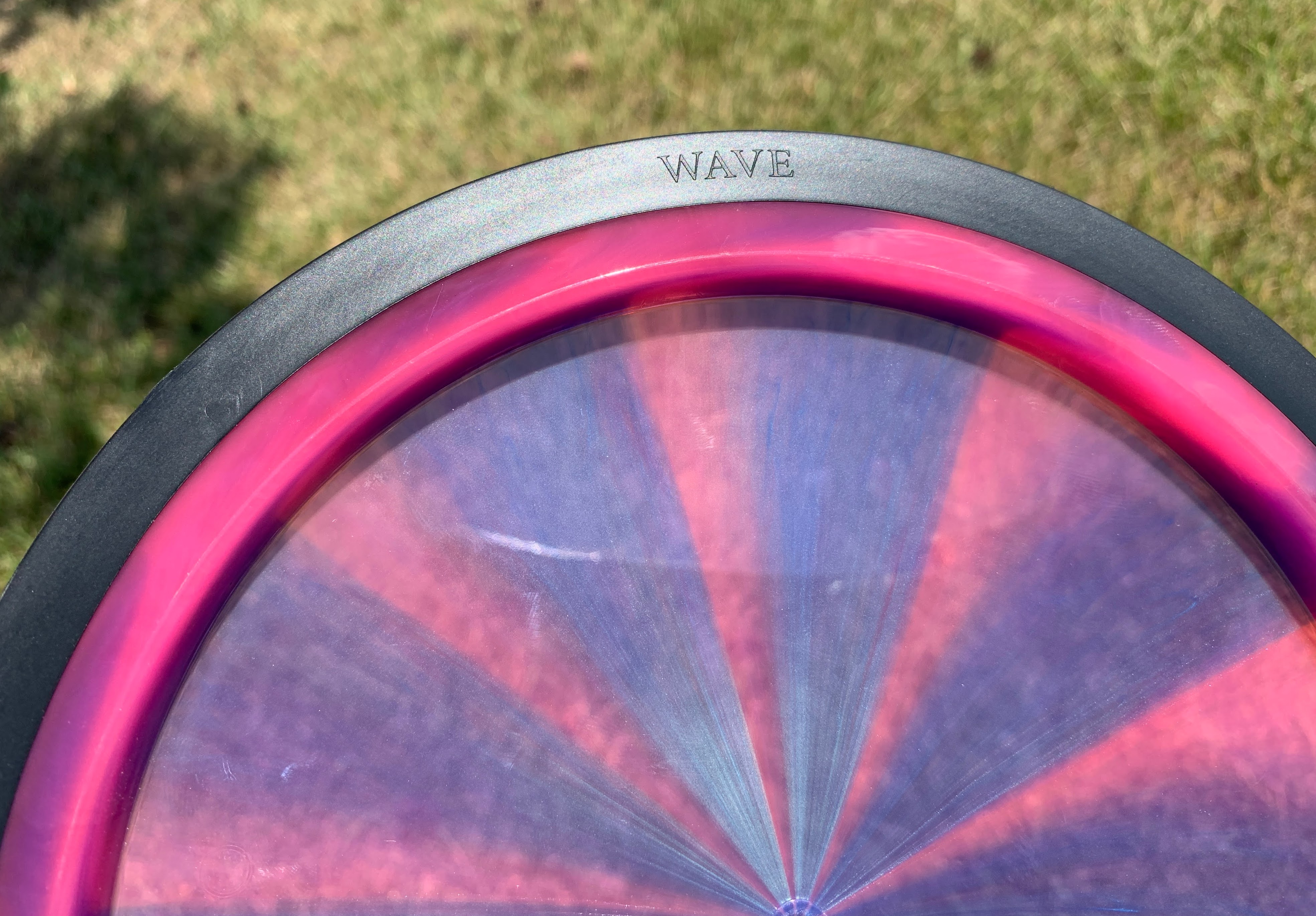 That concludes The MVP Lab Report on Proton Plastic and some of the special effects that we've been doing in Proton Plastic.
Cheers!