September 4, 2021 Uncategorized
MVP Lab Report – September 2021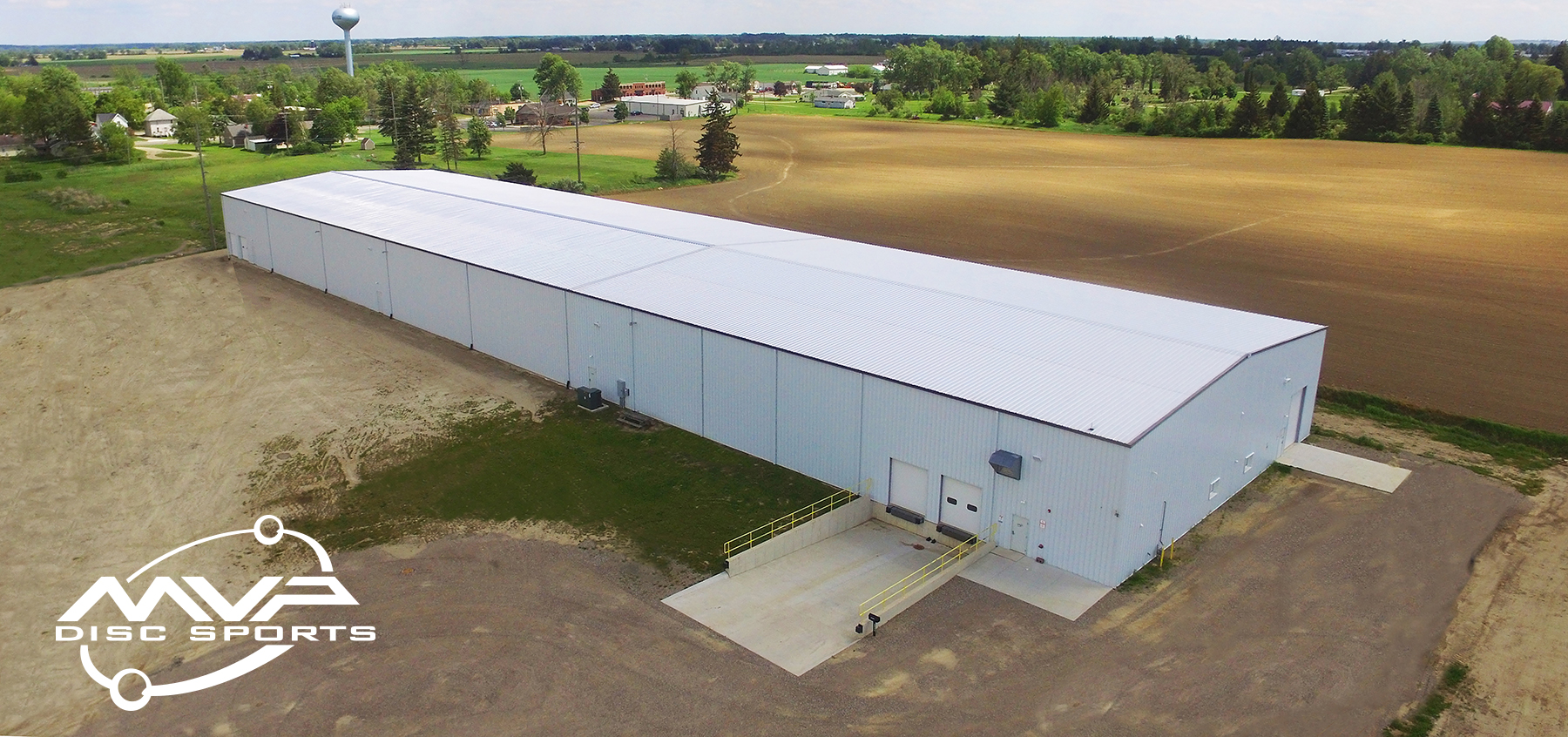 Hey GYROnauts!
I am excited to bring you this September 2021 edition of the MVP Lab Report. In this report, I will have both some exciting news and unfortunate news. I'll start off with the bad news, which is a reality check of the global supply chain. At your current place of work or in your everyday lives, many of you may have probably experienced that the global supply chain is in a complete state of disarray. Nearly everything you can imagine is facing some form of shortage or cost increase. Unfortunately, the disc golf industry is not immune to this phenomenon, and we have been greatly impacted by the disturbances in the global supply chain.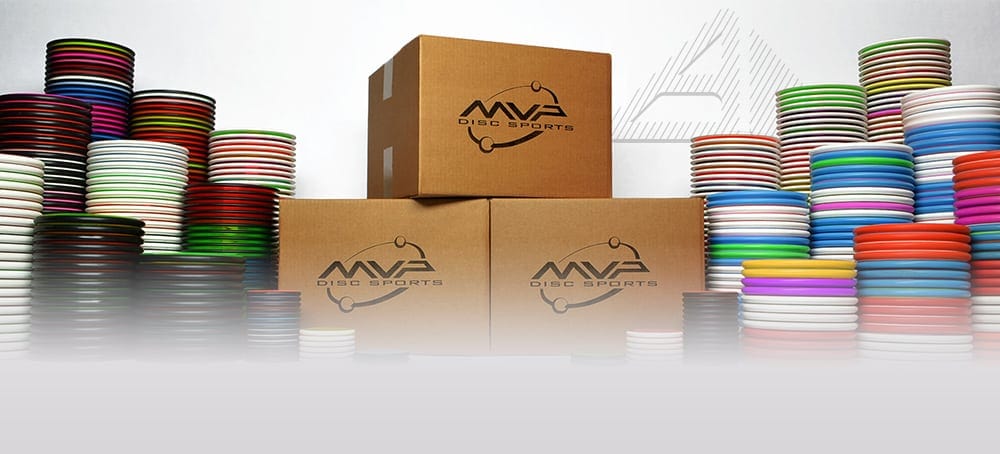 The supply of plastics and resins has been tightening and costs have been skyrocketing. We are very fortunate that we maintained a deep stock of raw materials early on in the pandemic. Despite the shortages that have taken place, we haven't needed to shut down our production line due to a shortage of raw materials — NOT ONCE. However, the lead time for some of our plastics has reached almost 5-6 months. You read that right… nearly half a year to receive a shipment of plastics from some suppliers, let alone the continuous supply that is needed to keep our production going nonstop. Had we not stocked as heavily as we did, our production line could have been shut down for nearly half of a year.
One of the biggest problems of the global supply chain is the scarcity of shipping containers. The pandemic has caused shipping ports to become overly congested around the world, resulting in shipping containers not effectively reaching their intended destination. In other words, shipping containers around the world are simply not available where they are needed to move cargo. This phenomenon has been worsened by a shortage of truck drivers, which then further exacerbates the port congestion. The Suez canal blockage in April was the straw that broke the camel's back in the recent global supply chain crises.
The cost of transporting shipping containers has increased by more than 500%. We have also experienced cost increases in nearly EVERY aspect of manufacturing including, raw materials, additives, supplies, cardboard/packaging, pallets, shipping, and much more. These cost increases have been occurring for several months, and we have been absorbing these costs as much as we can. We have been selling many products at a negative profit margin with hopes that the global supply chain issues were temporary and rates would subside to their normal levels. Unfortunately, it does not appear this will be the case. Most of our discs have not had a price increase in our 12 years of business, but we're unfortunately in a situation where it has become inevitable. Our baskets and bags will also need a significant price increase because of how greatly impacted they are by the global shipping crises.  While the rest of these costs are external factors, MVP has also continued to remain committed to being a workplace that values the hard work of its staff.  Therefore, we've also increased the pay scale for our employees during these challenging times.
We will be evaluating our pricing in as much detail as possible. We understand that these rising costs have also been greatly affecting our dealers, and we will be working towards making pricing more favorable for them and strengthening their business.  Lastly, I want to emphasize that we will never sacrifice quality to combat these cost increases.
Even though we have an impending price increase, we are confident that our pricing will continue to remain the most competitive in the disc golf industry.
Now that we have that news out of the way, let's talk about some good news!  We have just secured a 40,000 square foot warehouse, which will provide great temporary relief until our 82,000 square foot warehouse is constructed in the next year or so.  Does this mean that the availability of our discs will improve in the coming months? Unfortunately no, but it is a critical step towards achieving that. This new warehouse will provide enough operating space to enable the purchasing of equipment necessary to double our production capacity.  Our goal is to reach a production level that is 1000% greater than 2019 levels.  We're already purchasing the equipment, but plastics equipment is still on a 4-6 months lead time.  We're making every possible effort that we can to have our increased capacity by early next year.  In the meanwhile, our machines continue to operate 24 hours/day making as many discs as possible.  We're producing and shipping 5x more discs than we ever have in the company's history.  We will continue to offer select products in unlimited quantities to our dealers, but the demand is so huge that significantly more production expansion is needed before we're going to have all of our discs readily available. This is an industry-wide issue that is affecting all disc golf companies, and I think it's going to be quite a while before any disc golf company is going to be able to effectively handle this demand.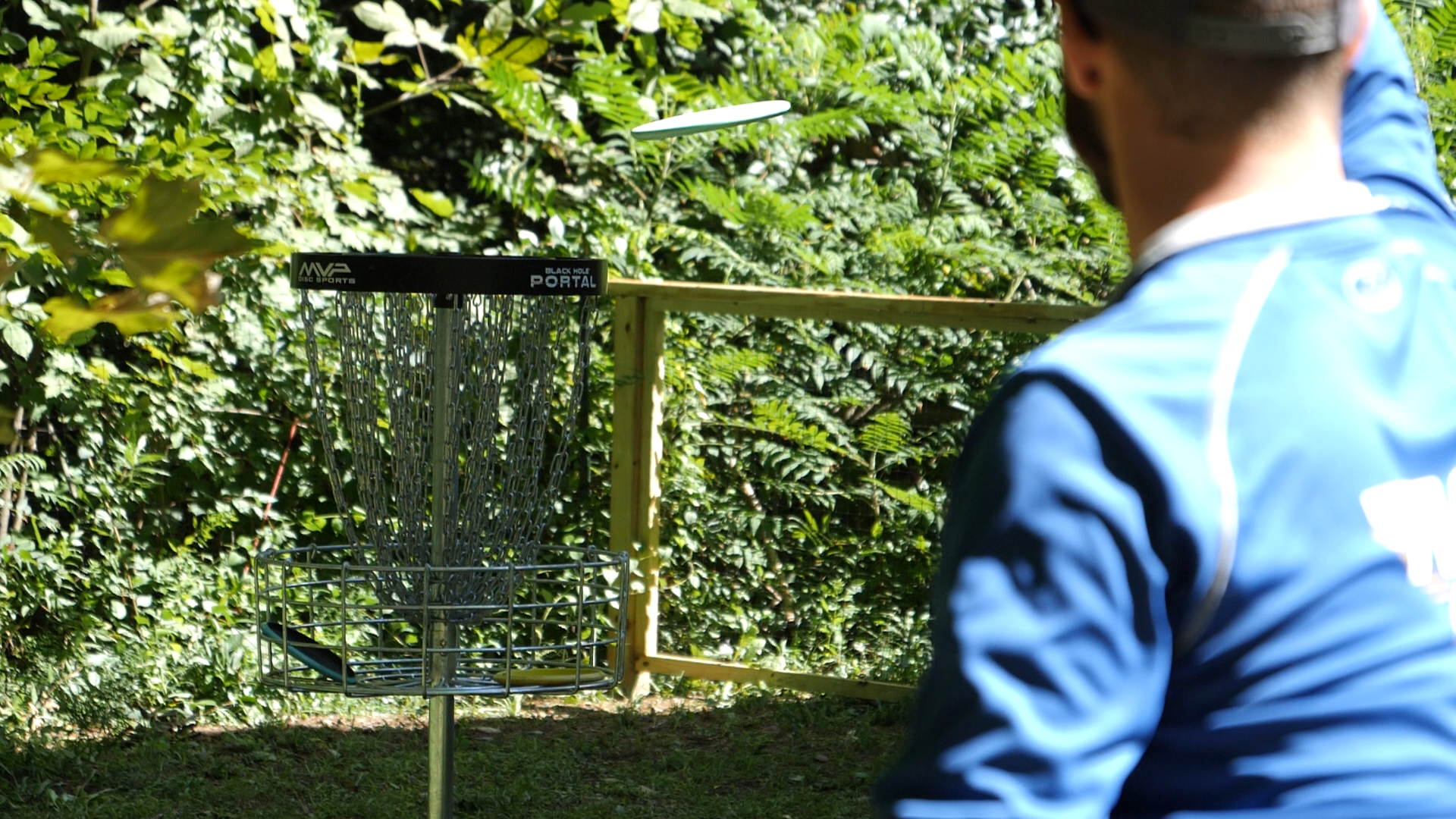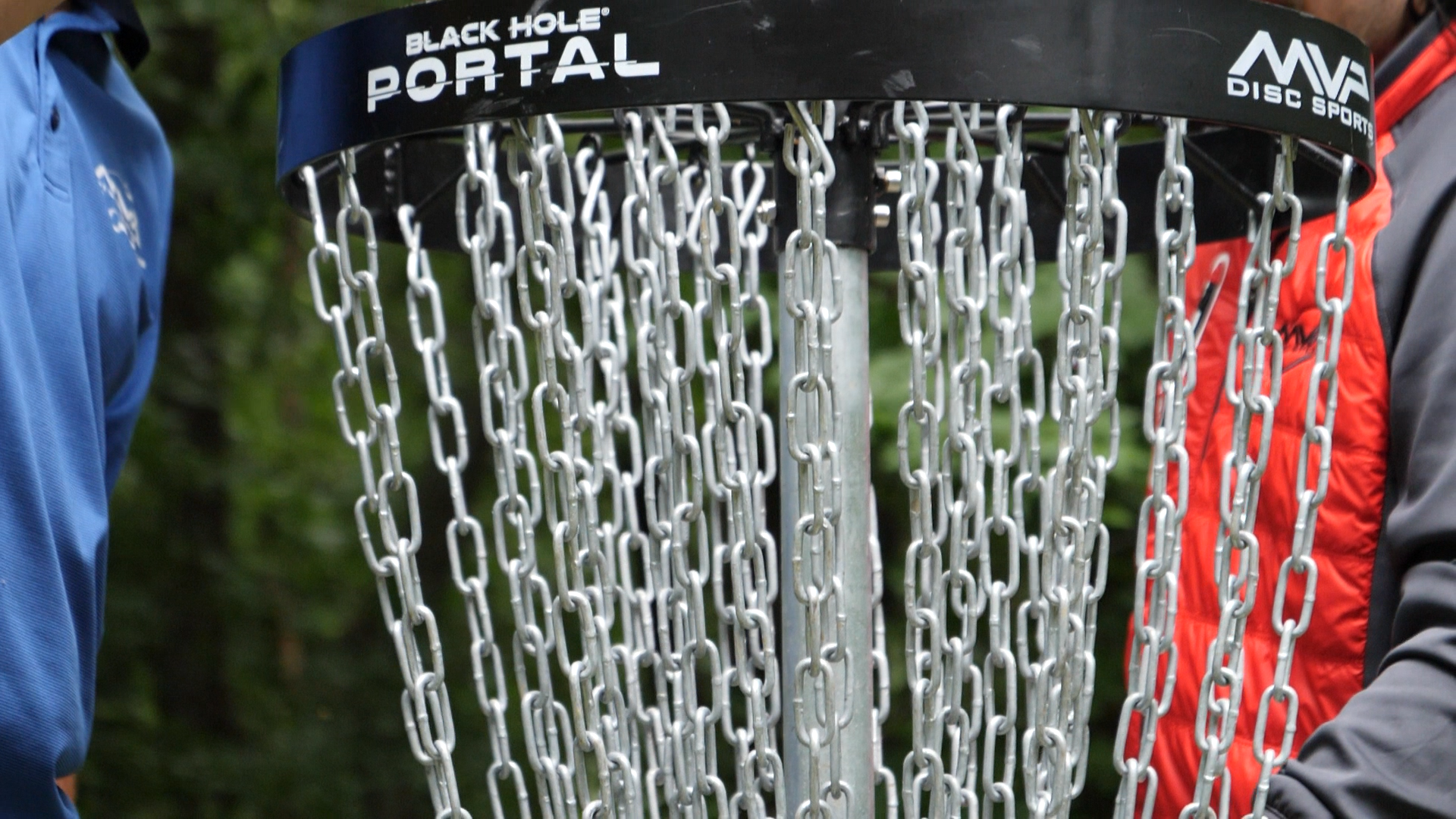 Some other exciting news we have is that production has been completed on the second generation Portal and Gravity baskets. Prototypes of these baskets have made their first appearance at the MVP Open, and we have been receiving raving feedback on them. What's so special about them? Well first, the Portal will be the first basket in disc golf to have 4 complete tiers of chains (12 Outer, 12 Outer-Middle, 6 Inner Middle, and 6 Inner) for a total of 36 strands. The Gravity will be increased to a total of 30 chains (12 Outer, 12 Middle, and 6 Inner).  What is also important about this design improvement is that all tiers of chains are on independent bottom rings. That means that the disc impact on the outer chains does not transfer kinetic energy to the next tiers of chains; the fact that all tiers of chains will not be in motion prior to disc impact means the chains will have significantly more stopping capability.
The early feedback from Team MVP and players at Maple hill is that it's one of the best catching baskets they have ever used. The independent tiers of chains are performing spectacularly at catching any style of putting, both hard and soft. Spin and push putters can rejoice in knowing that their extremely firm putts will not spit through, and their soft touch putts are not going to be pushed out by the outer chains.  The outer chains are soft enough to allow anything inside, but the three inner tiers of chains are so dense that nothing can bounce, spit, or cut through.
Another notable change that has taken place is the chains have been updated to hot-dipped galvanized steel instead of stainless steel chain. While we originally loved the longevity that the stainless steel chains offered in the Portal, the smooth shiny surface is not as good for catching as the galvanized chains. We felt that the galvanized chain will be more than adequately capable of a long outdoor lifecycle, as it tends to be the standard for almost all disc golf baskets. Both baskets will be backed by our limited 20-year warranty.
The position of the locking tab of the Portal and Gravity basket will now be compatible with most other basket ground sleeves in the market. That means it will be significantly easier for any course to upgrade their baskets to either the Portal or Gravity.
These new second-generation Portal and Gravity baskets will soon be PDGA approved, and available for order in the near future. Be sure to follow our newsletter for updates on availability. If your local course is considering an upgrade in baskets, be sure to tell them about the new generation Portal and Gravity baskets.
That concludes this edition of the MVP Lab Report.  Thanks for your great support.  We're making great progress in working towards the new level of demand and we will not stop until the demand has been fully met.