Black Hole Precision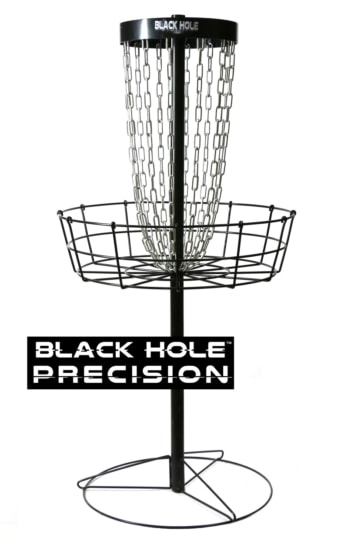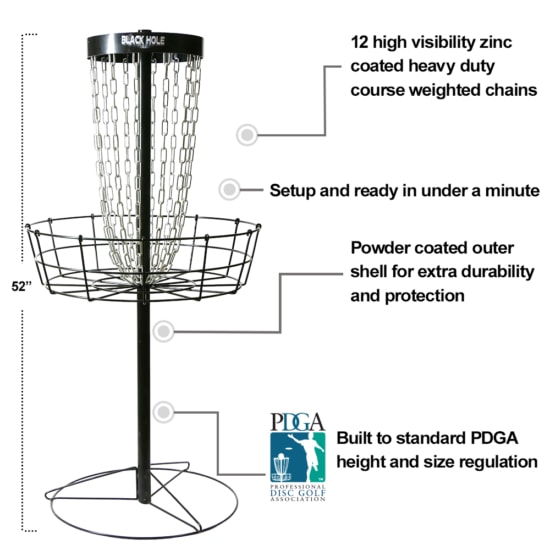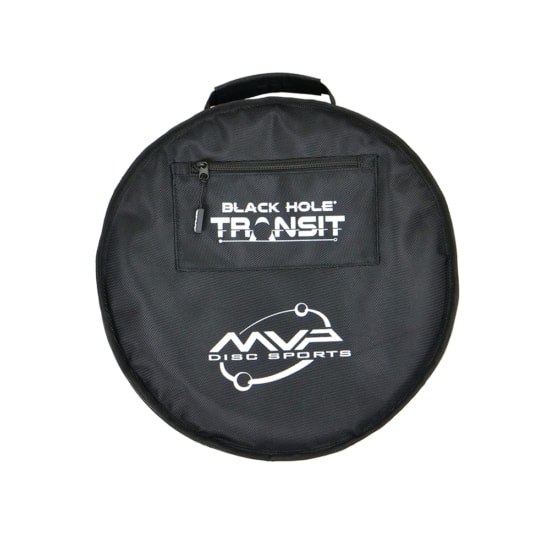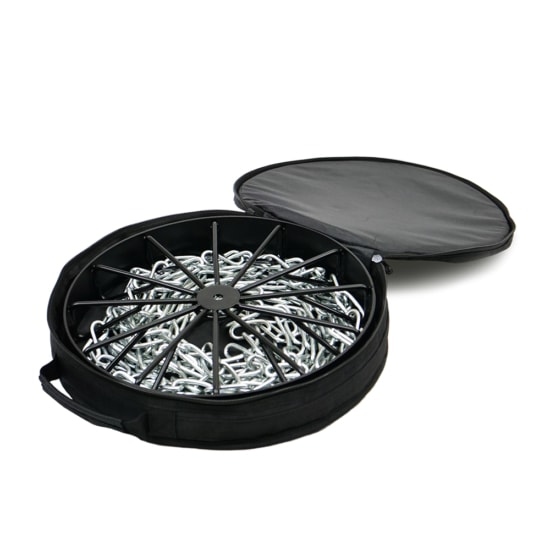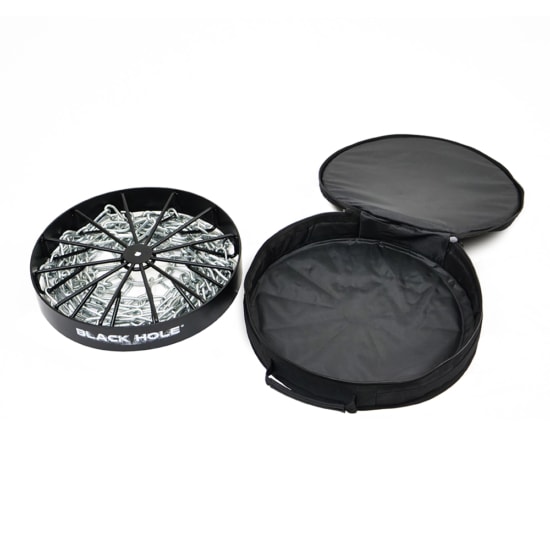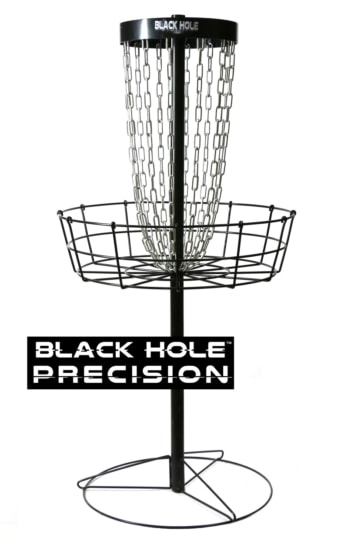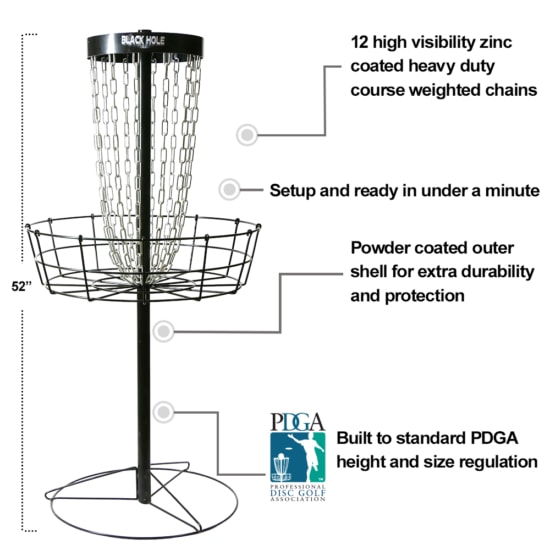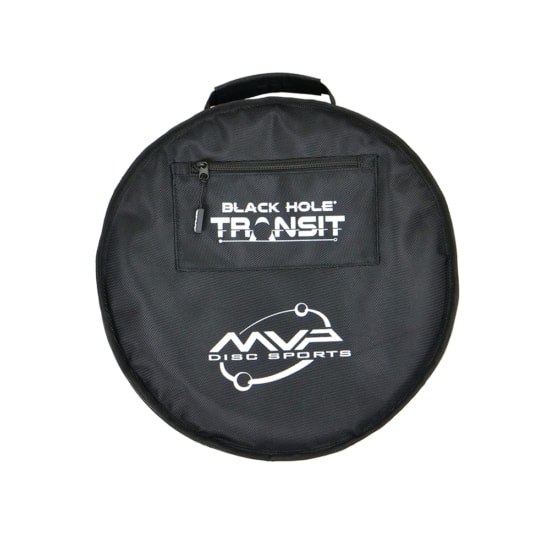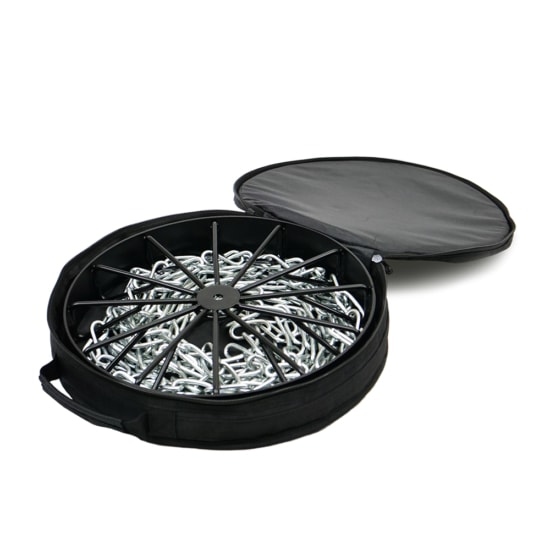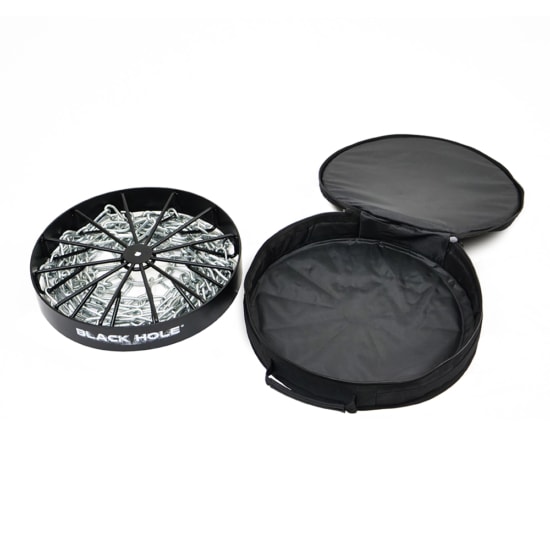 The Black Hole® Precision is built for those who are looking to increase their putting accuracy at home or on the go. With the 13" band diameter, the utmost accuracy is required to clang the chains with the Black Hole® Precision. Able to be assembled in under 1 minute whenever and wherever you desire, the unique engineering and design of the Black Hole Precision make it an ideal companion to refine your putting accuracy.
Adult supervision required for installation and use.